Celebrity Brussels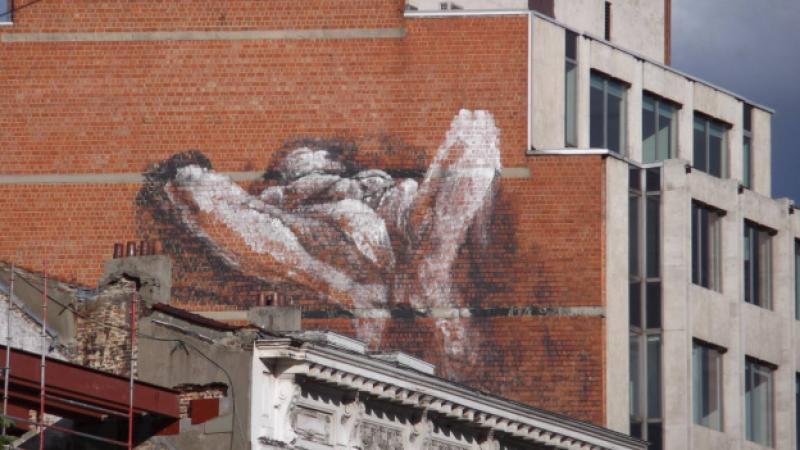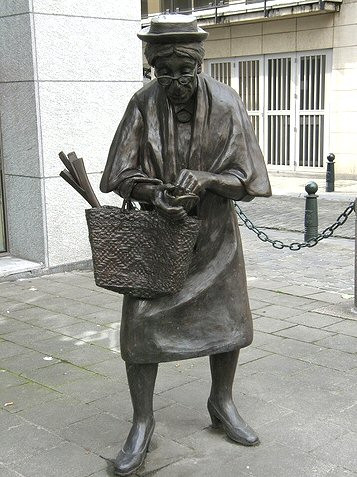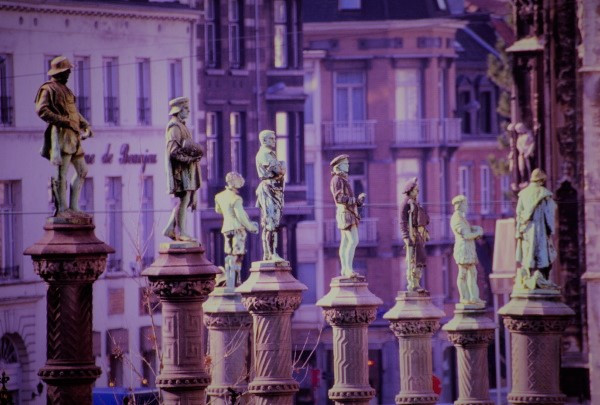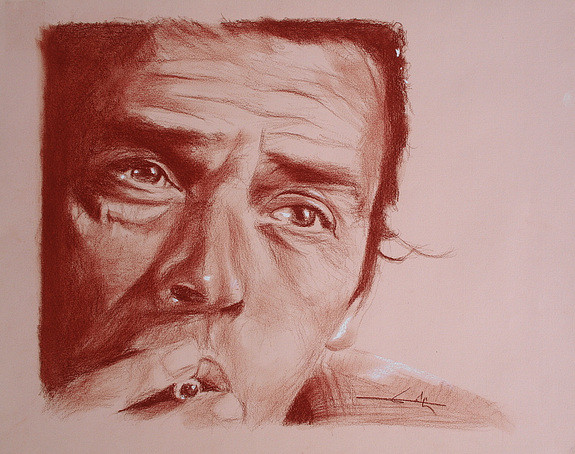 Info
Meet the good, bad & ugly . . . the famous, infamous & anonymous . . . All those who shaped Brussels and its history.
Highlights
Brel, Stromae, Leopold II, Audrey Hepburn, Madame Chapeau,...
What is included
Join us for a "pay what you want" experience
Private tour information
Times and days offered for this activity not convenient for you or your group? Do you want to plan and personalise the activities at your convenience? We have option for Private Bookings for this activity! just make a Private Booking request and our team will be happy to assist you.
Contact us, we designe together your experience
Place Poelaert, 1000 Bruxelles (at the Memorial)
Place Poelaert, 1000 Bruxelles