Celebrity Brussels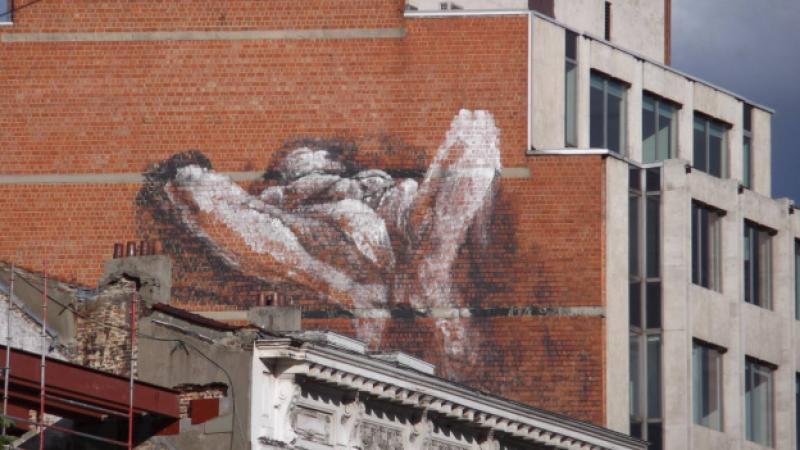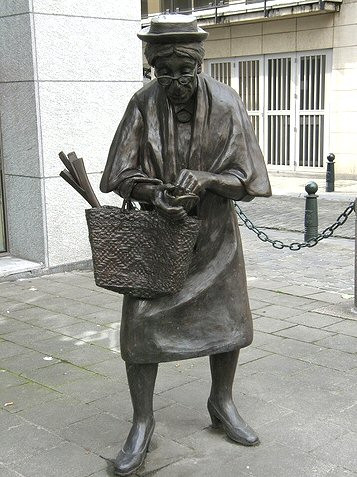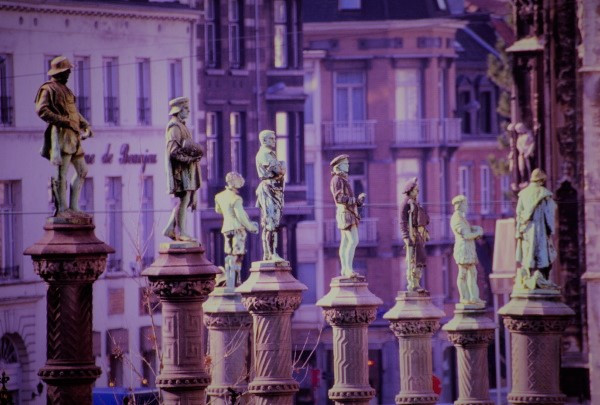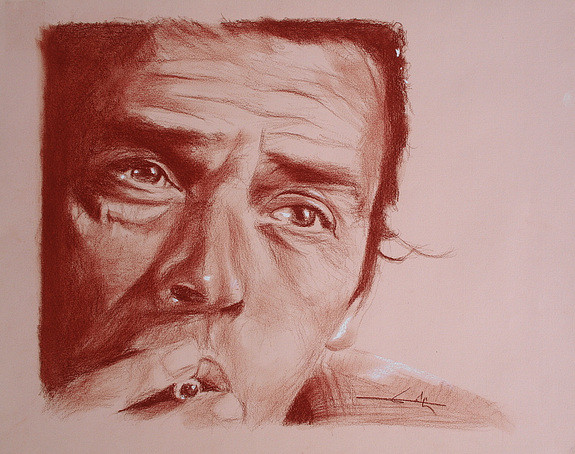 Información
Meet the good, bad & ugly . . . the famous, infamous & anonymous . . . All those who shaped Brussels and its history.
Destacado
Brel, Stromae, Leopold II, Audrey Hepburn, Madame Chapeau,...
Que incluye
Join us for a "pay what you want" experience
Información de visita privada
¿Las horas y los días ofrecidos para esta actividad no son convenientes para usted o su grupo? ¿Quieres planificar y personalizar las actividades a tu conveniencia? ¡Tenemos opción para reservas privadas para esta actividad! Simplemente haga una solicitud de reserva privada y nuestro equipo estará encantado de ayudarle.
Contact us, we designe together your experience
Place Poelaert, 1000 Bruxelles (at the Memorial)
Place Poelaert, 1000 Bruxelles