Bruegel, fuera y dentro del Museo de Bellas Artes.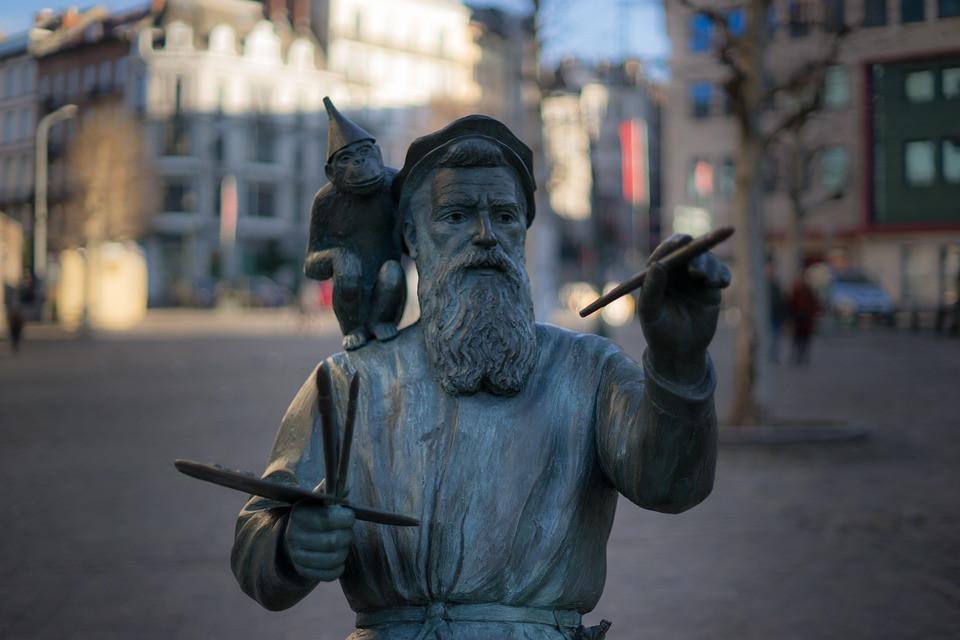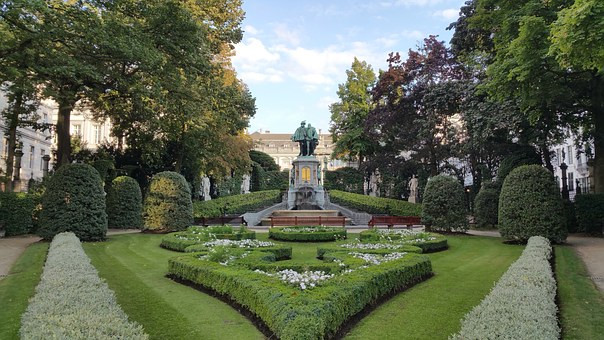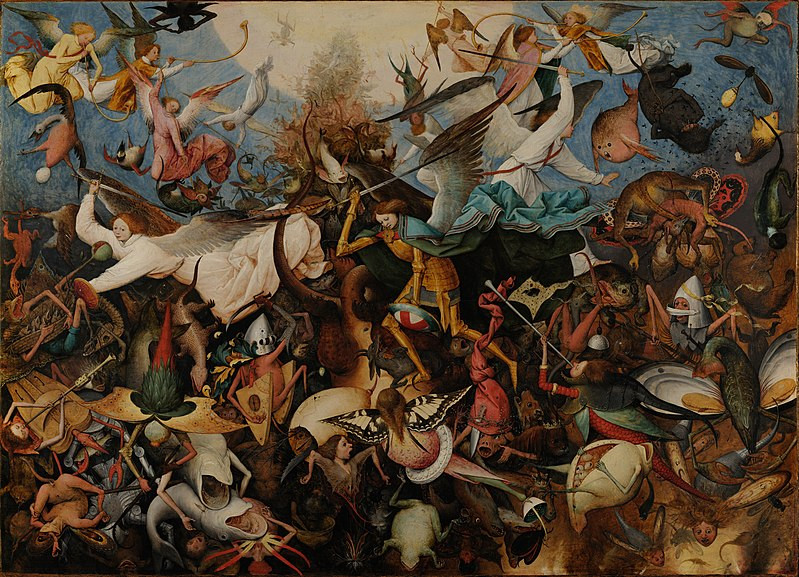 Info
Este año 2019 se celebra el 450º aniversario de la muerte de PieterBruegel, el viejo. Este pintor y grabador del siglo XVI es el primero de toda una dinastía de pintores Brueghels y es considerado como una de las cuatro grandes figuras de la pintura flamenca junto con Jan Van Eyck, el Bosco y Rubens.. En este recorrido veremos los lugares relacionados con su vida y obra: la Chapelle, iglesia dónde se casó y dónde hoy día está enterrado. Pasaremos por los Marolles para llegar a la casa dónde vivió en su estancia en Bruselas. Y atravesaremos el barrio del Sablón, dónde hablaremos de su contexto histórico para finalmente llegar al Museo Real de Bellas Artes de Bruselas dónde se encuentran algunas de sus obras maestras. Este museo es famoso por la colección de pintura flamenca que alberga, una de las más importantes del mundo.
Highlights
La Chapelle
Los Marolles
Barrio del Sablón
Museo Real de Bellas Artes de Bruselas
Coleccion de pintura Flamenca
What is included
· Guía local.
· Entrada al Museo de Bellas Artes de Bruselas.
Private tour information
Times and days offered for this activity not convenient for you or your group? Do you want to plan and personalise the activities at your convenience? We have option for Private Bookings for this activity! just make a Private Booking request and our team will be happy to assist you.
EL guia espera junto a la estatua de Bruegel
Iglesia de la Chapelle (junto a la estatua de Bruegel)