Free Tour Stockolm (Only Spanish)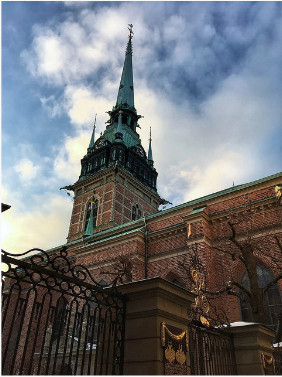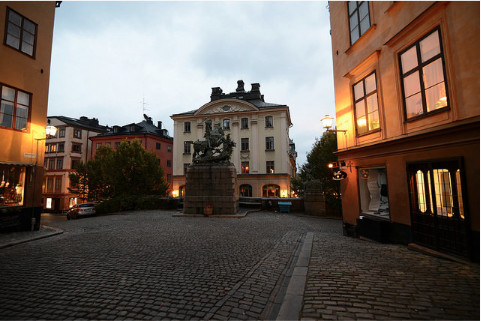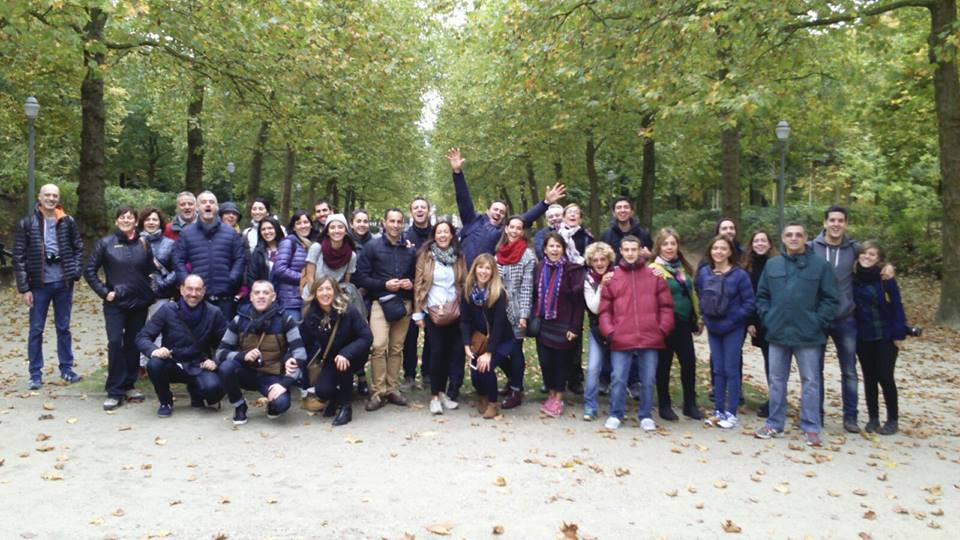 Info
Gamla Stan, literally translated as "Old City", in the old town, and as such, has witnessed various historical events. Through its narrow streets you will discover the true medieval charm, as well as the most curious stories about the characters that once visited them. Get to know, for example, the story behind the narrowest alley in Stockholm and the meaning of the mysterious iron marks of the houses. On our tour we will visit the highlights and finish at the Royal Palace, where you can see the changing of the guard.
Highlights
- Opera
- Statue of Gustav Adolf II
- View of the Stadshuset (Town Hall, here the celebration and the Nobel dinner are celebrated)
- Swedish Parliament (Riksdag)
- Royal Palace
- Riddarhuset
- Mårten Trotzigs Gränd (narrowest street)
- Sankt Göran och draken (Saint George and the Dragon)
- Järnpojke (It's a very small sculpture)
- Stortoget (Here is the Nobel Museum and Swedish Academy)
- Storkyrkan (Cathedral of Saint Nicolas)
What is included
Charismatic guides.
The best tips and recommendations about the city.
Private tour information
Times and days offered for this activity not convenient for you or your group? Do you want to plan and personalise the activities at your convenience? We have option for Private Bookings for this activity! just make a Private Booking request and our team will be happy to assist you.
Meeting point - Look for the orange umbrella
Strombron bridge on the side of Kungsträdgården