Jewish Quarter & Ghetto free tour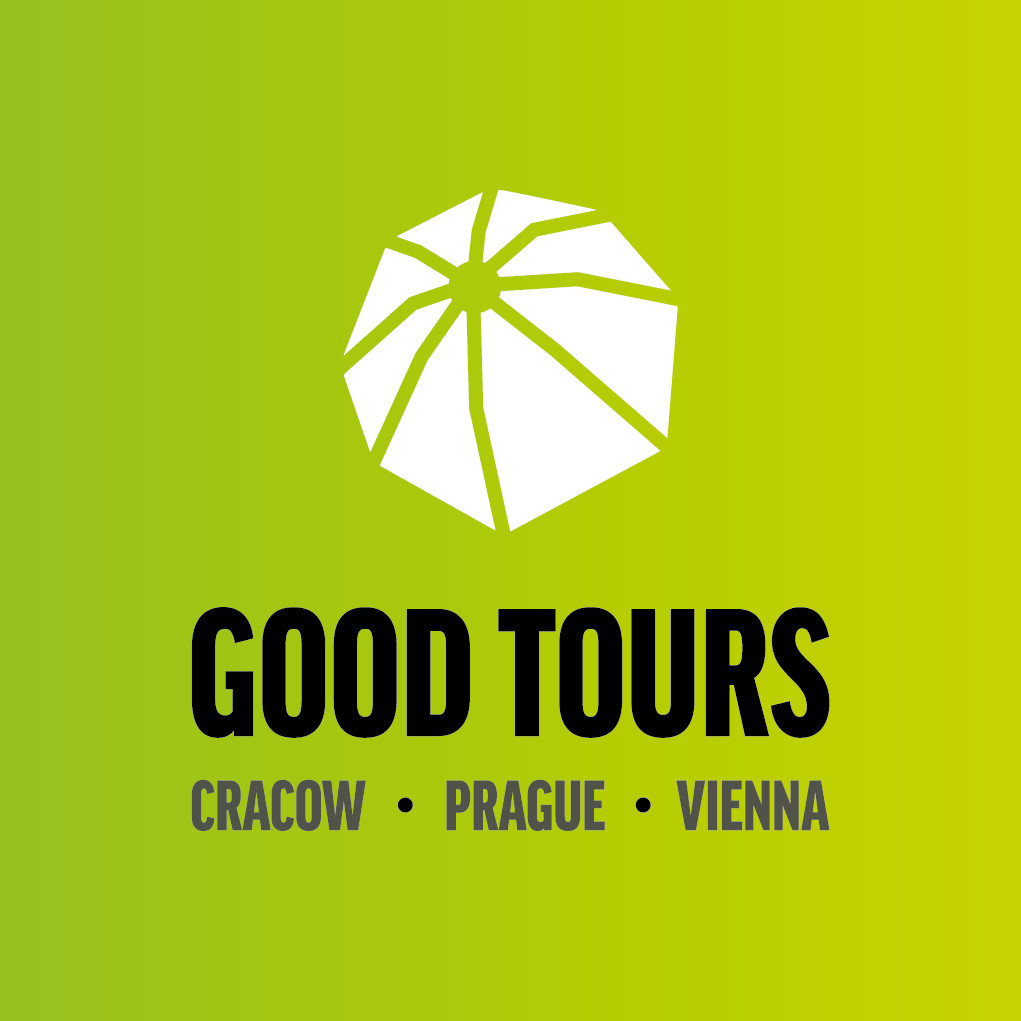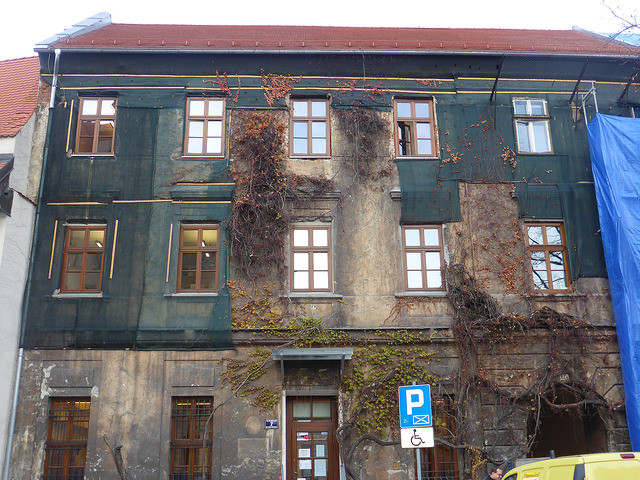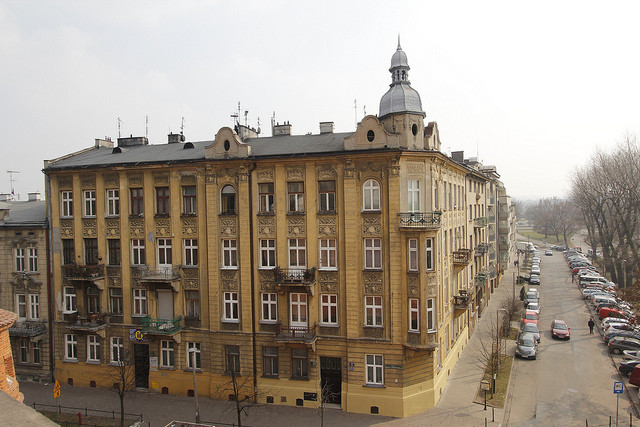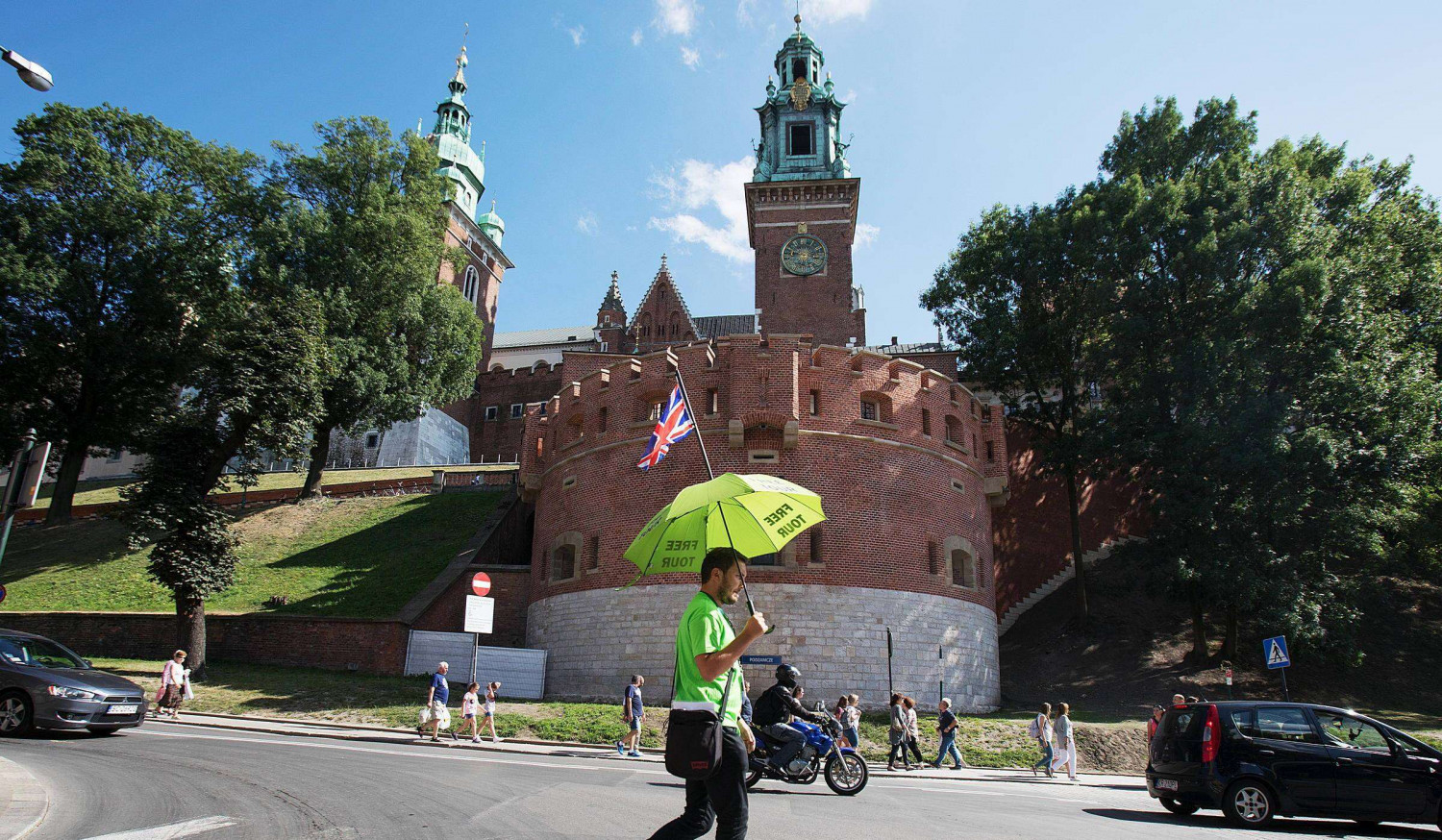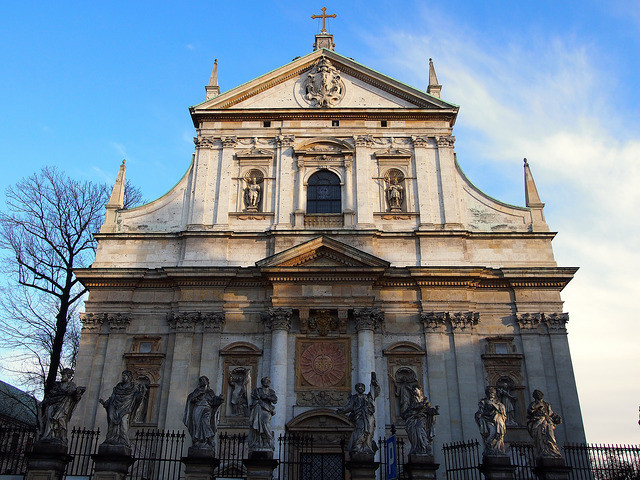 Información
En la Edad Media, Polonia era uno de los países más tolerantes de Europa. Hogar de la comunidad judía más grande y más significativa del mundo. El distrito de Kazimierz en Cracovia es el corazón de la cultura judía en Polonia, donde dos culturas, la cristiana y la judía, coexistieron durante más de 500 años. Durante la Segunda Guerra Mundial, el distrito de Kazimierz y las personas que vivían allí experimentaron eventos trágicos que fueron una inspiración para la película de la Lista de Schindler. Lugares donde nacieron las personas más grandes entre la nación judía, atmósfera única de importante centro de la vida cultural en Cracovia, grandes ejemplos de la arquitectura judía, pero también lugares de gran tragedia. Todo lo que verá y experimentará durante nuestro recorrido a pie gratuito en el barrio judío de Cracovia y el antiguo ghetto.
Destacado
Kazimierz Synagogues
Holocaust Memorial
Jewish Cemetery
Plac Nowy (New Market Square)
Schindler's List filming spots
Kazimierz Graffiti
Plac Wolnica
Kładka Bernatka (Bridge of Love )
Heroes of Ghetto Square
Que incluye
Los mejores guías y experiencias.
Punto de encuentro - Busque por la
En frente de la iglesia de Santa María en la plaza principal de Cracovia (Rynek Główny 4, Kraków)