Old Town Walk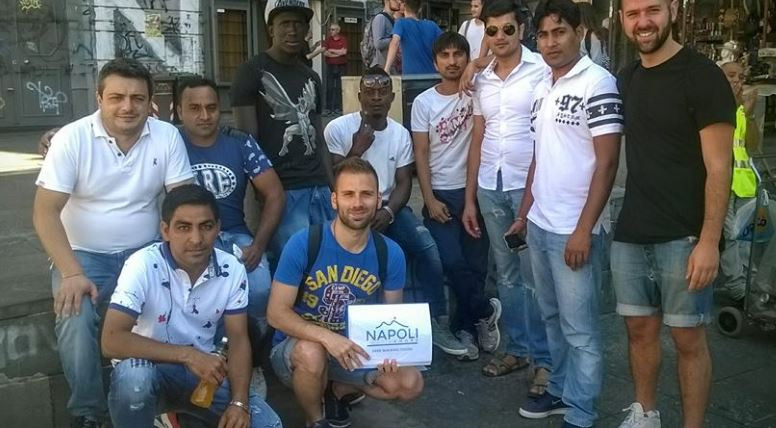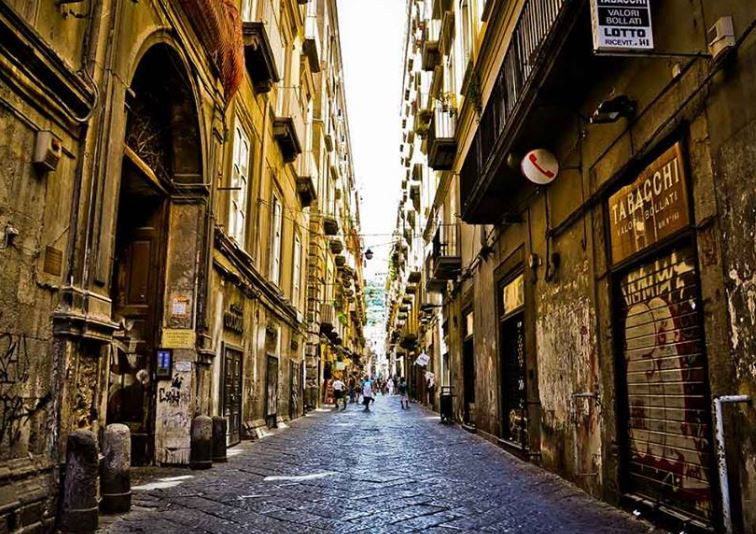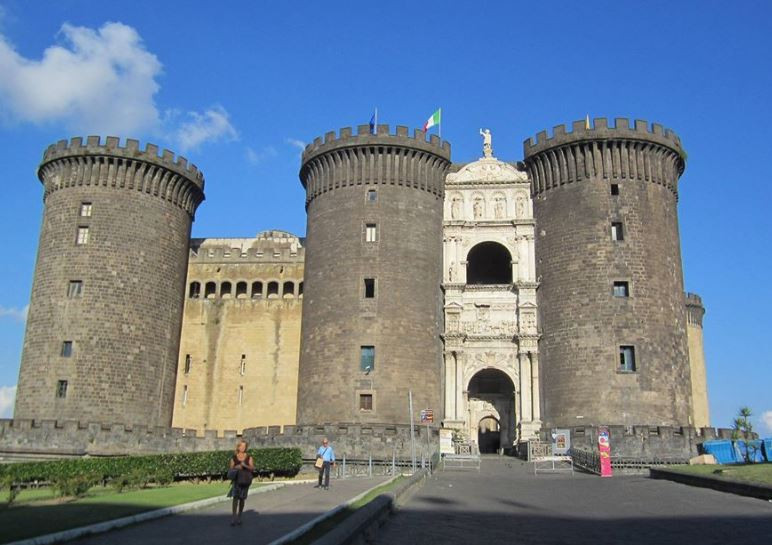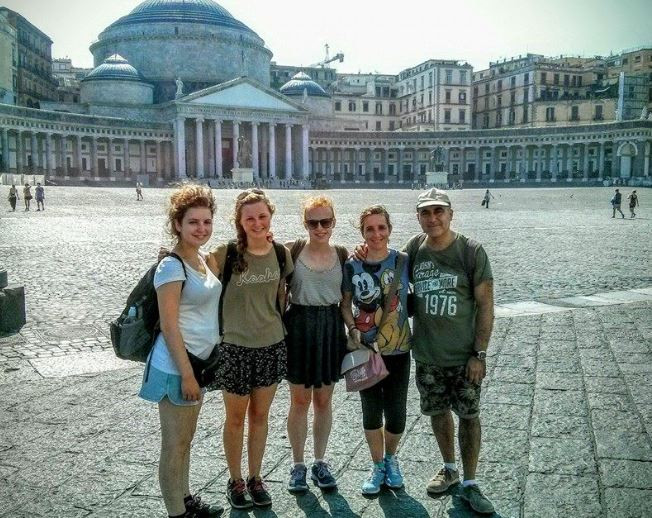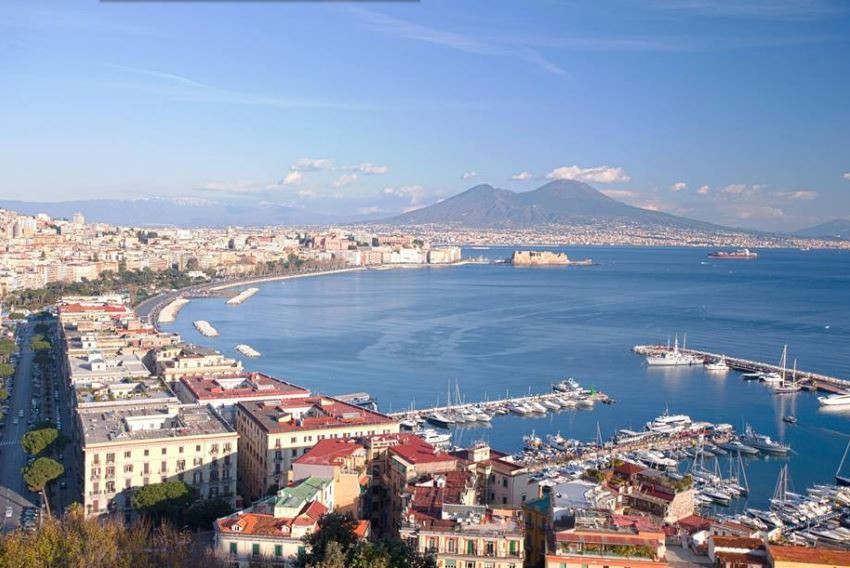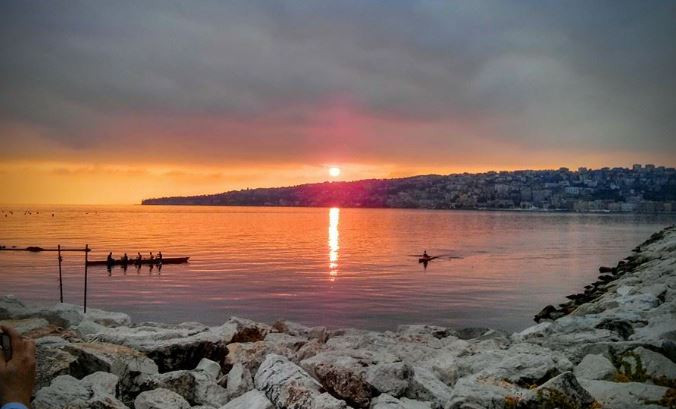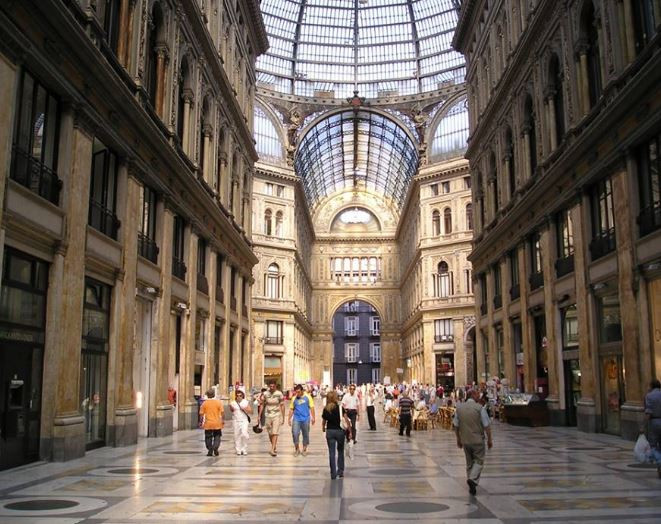 Info
The Old Town walk is a Free Walking Tour through the ancient streets of Neapolis.
We will take you back to Greek and Roman times through the cheerful alleys of ancient Naples. Discover history and feel the vibrant heart of modern Naples. Find more about Pizza, Pulcinella and much more!
Highlights
Piazza Dante
Port'Alba
Piazza Bellini
Via dei Tribunali
Duomo
Spaccanapoli
San Gregorio Armeno
Piazza San Domenico Maggiore
Piazza del Gesù Nuovo (end of the walk)
What is included
The best tour guides in the city.
Meeting point - Look for the blue umbrella
Starts from Piazza Dante, just under the statue of Dante.