Free Tour of Old Town: afternoons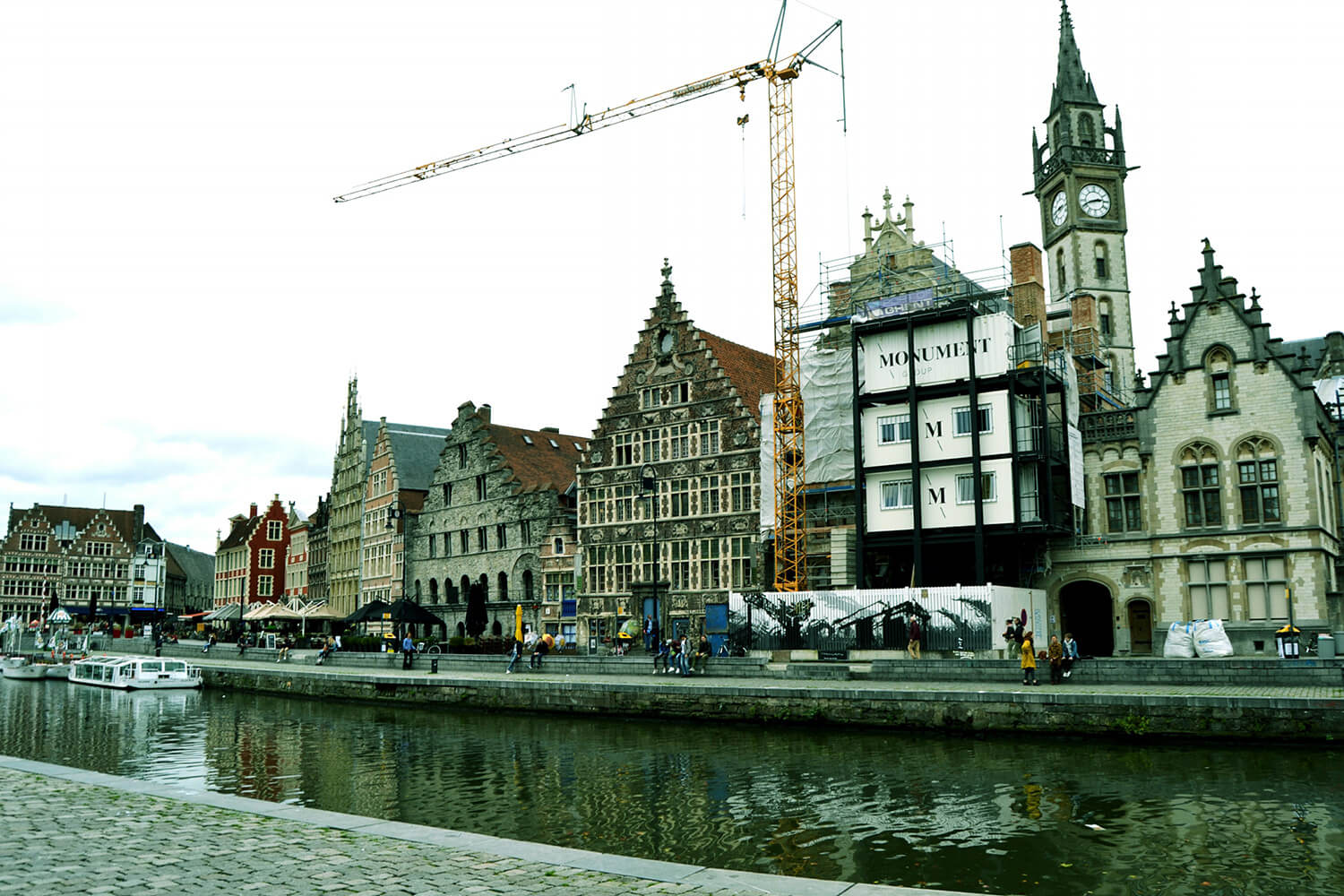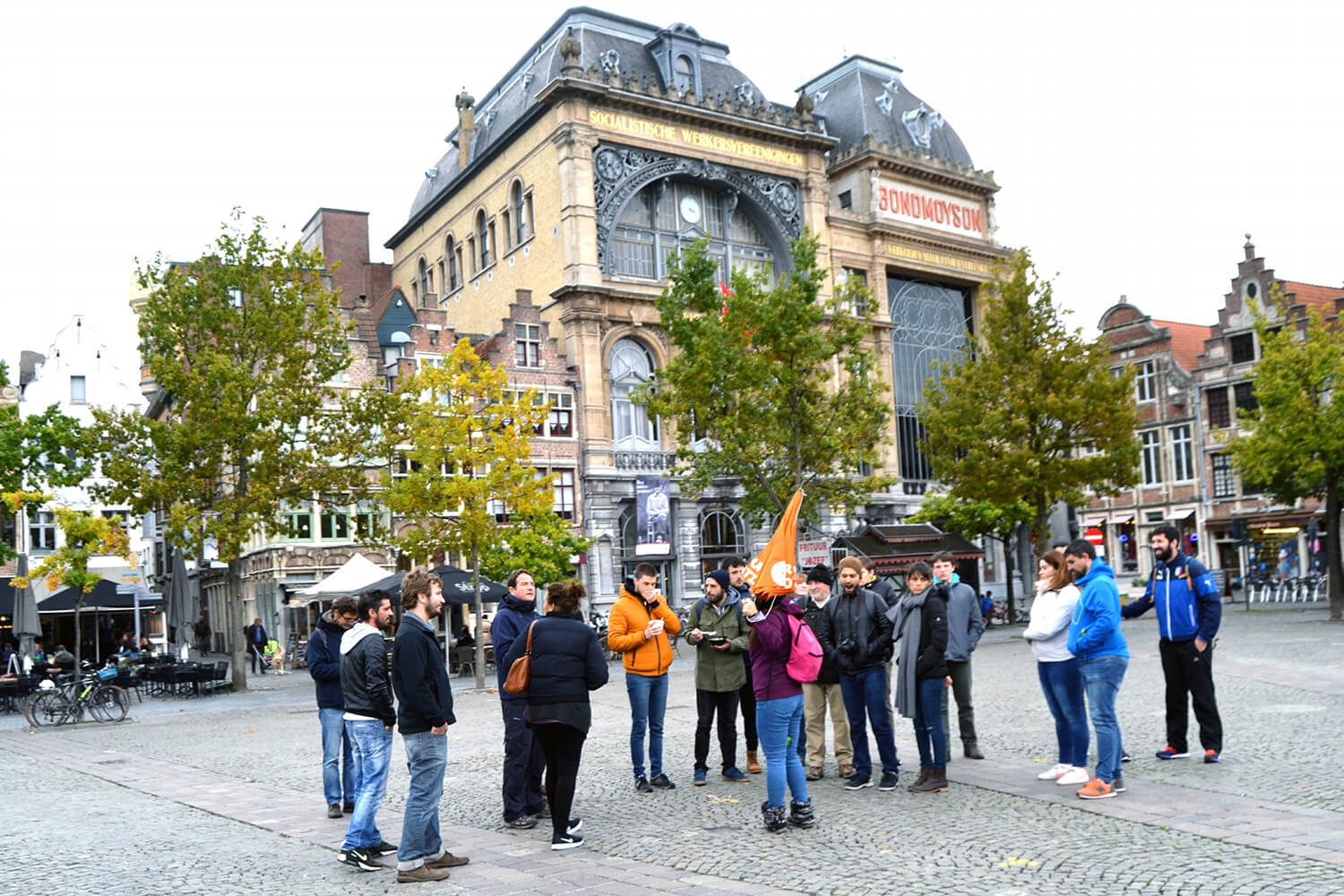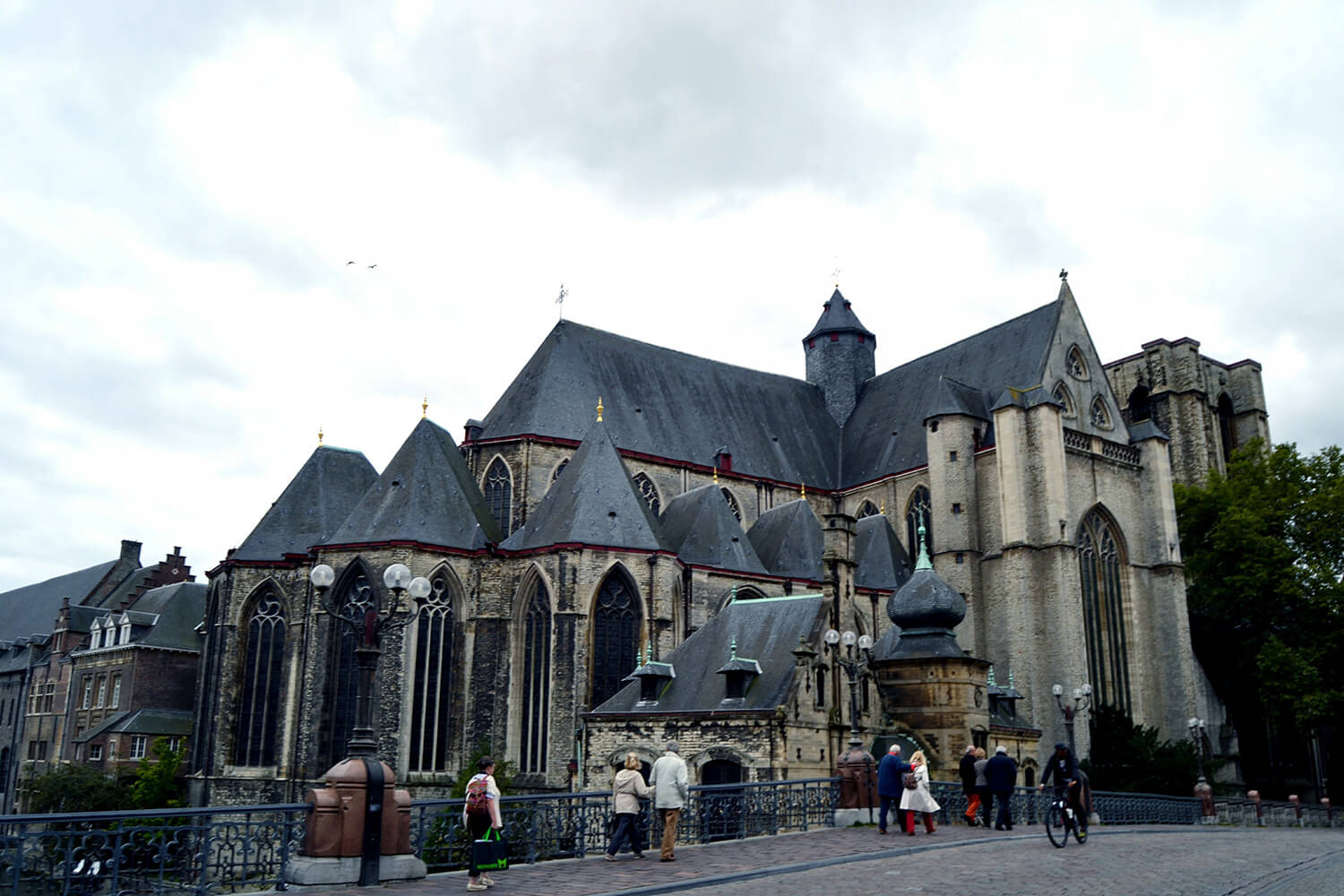 IMPORTANT NOTICE: Between 13th and 22nd July the city of Ghent becomes the stage of one of the biggest street festivals in Europe. During those days, some of our tours will have to be cancelled. We will try our best and as always put quality first, however, the city will be very loud and some sights will be blocked, so we will kindly ask you for your patience and understanding. Therefore we will unfortunately NOT run the following tours: English: July 15th, 16th, 19th and  20th. Spanish: July 13th afternoon, 14th, 15th, 16th afternoon, 17th afternoon, 18th afternoon, 19th afternoon, 20th afternoon, 21st and 22nd. 
Info
We are proud to offer The Authentic Free Walking Tour of Ghent!
Ghent is the perfect combination of medieval and trendy, classical and vibrant. Join our tour and explore the unique city of Ghent with its quays, churches and unexpected views. Discover why Ghent can be a mesmerizing city by day and a party city by night. The tour will surely captivate you with it's history, local legends and of course the best personal recommendations from tour guides that know their city from top to bottom.

How Free Tours Work?

"Free" stands for the freedom we give you to decide the price of the tour yourself, at the end of it. In order to make our tours democratic and accessible for everyone we decided to offer our services on a Pay-What-You-Want basis. This also ensures that out guides are always giving their very best to make th tour an enriching and unforgattable experience.
Highlights
Saint Bavo's Cathedral
Belfry of Ghent
Stadshall
The Saint Nicholas Church
Korenmarkt
The Saint Michael's Bridge
Guilt Houses
Gravensteen Castle
The Friday Market
City's Town Hall
Duivelsteen
And more…
But wait! We will also share the info that you really want to know while you visit Ghent, like where to find
Best fries
The most delicious places for food
Cheapest souvenirs
All the museums
Our favorite Belgium beers!
And more…
What is included
Charismatic guides
Free city maps
Th best tips and recommendations
Meeting point - Look for the orange umbrella
In front of St. Baaf Cathedral