Free Tour of Old Town: afternoons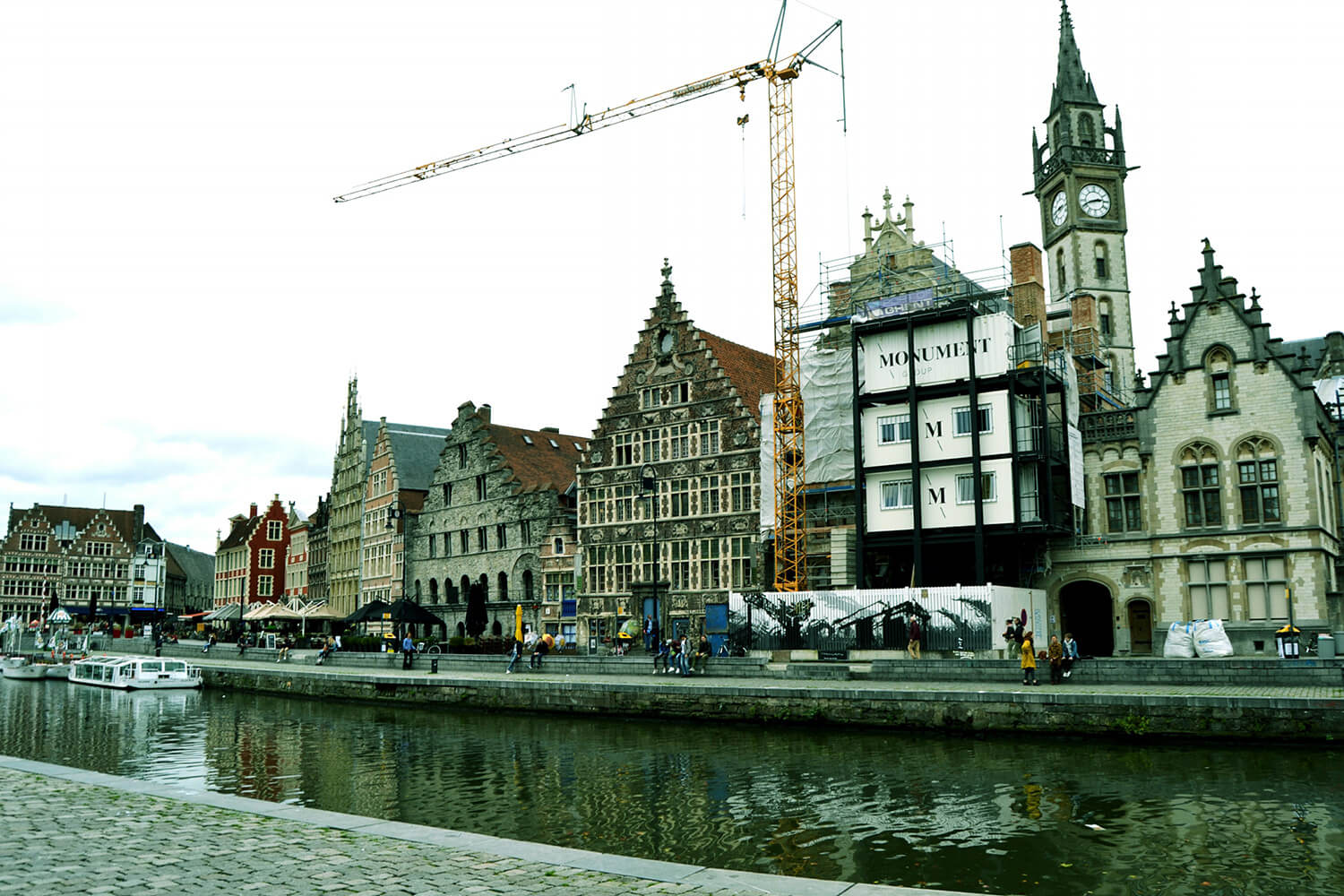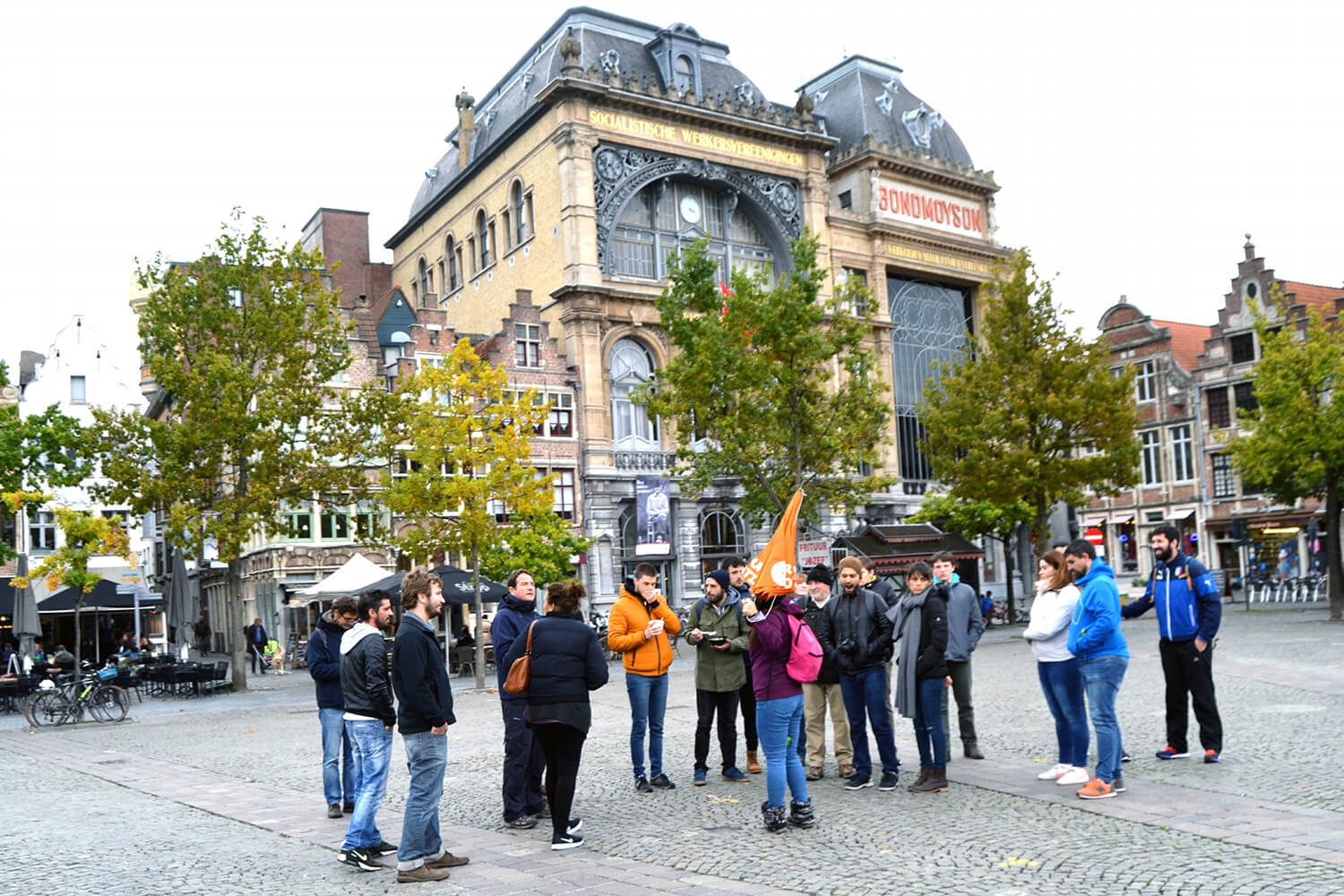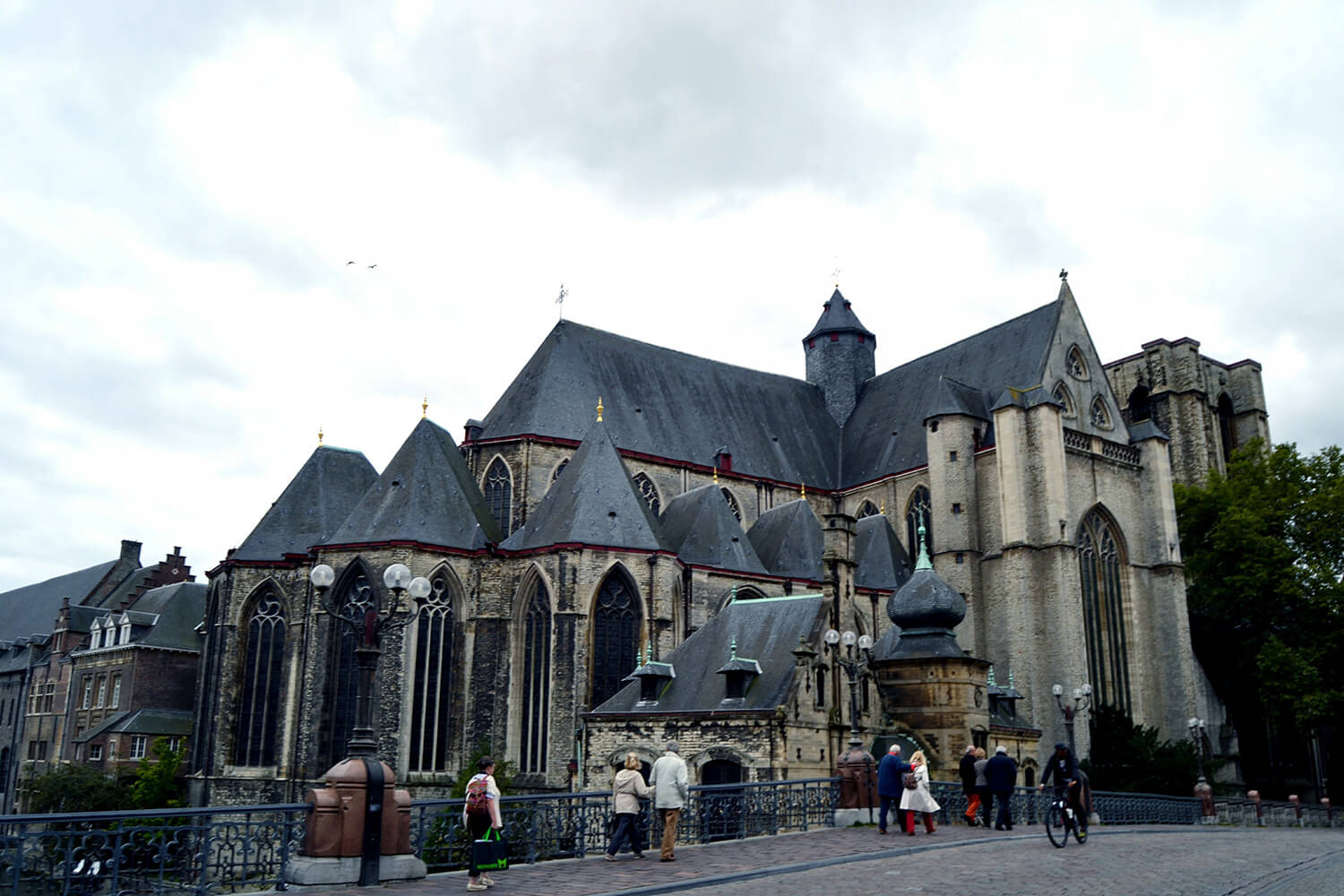 There will be no English tours running on December 25th, 26th and 27th and January 1st. There will be no Spanish tours running on December 24th, 25th, 26th, 27th, 28th, 31st and January 1st.
Info
We are proud to offer The Authentic Free Walking Tour of Ghent!.
On our tour we share with you dirty secrets, urban legends, hidden mysteries of the city, combined with fun facts of Belgium throughout history, and some things we find important for you awesome people to know about.
Highlights
Saint Bavo's Cathedral
Belfry of Ghent
Stadshall
The Saint Nicholas Church
Korenmarkt
The Saint Michael's Bridge
Guilt Houses
Gravensteen Castle
The Friday Market
City's Town Hall
Duivelsteen
And more…
But wait! We will also share the info that you really want to know while you visit Ghent, like where to find
Best fries
Cheapest food
Cheapest souvenirs
All the museums
Best beer at the cheapes price possible!
And more…
What's Included
Charismatic guides
Free city maps
Th best tips and recommendations
Meeting point - Look for the orange umbrella
Provided by Viva's Tour