Free Tour of Frankfurt Spanish and English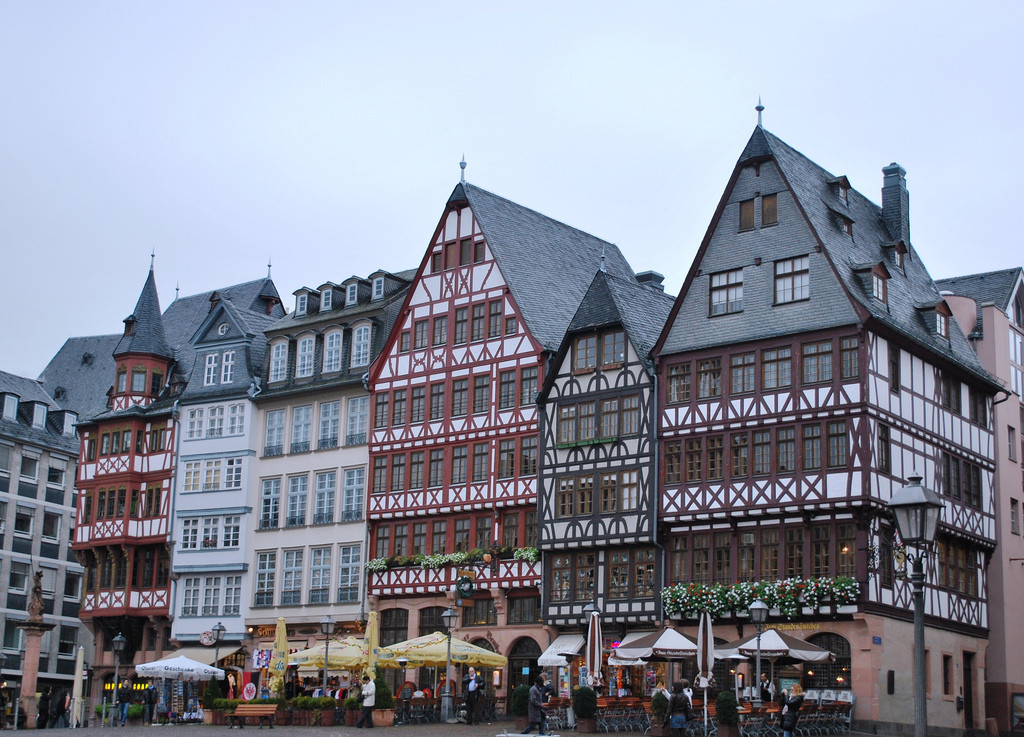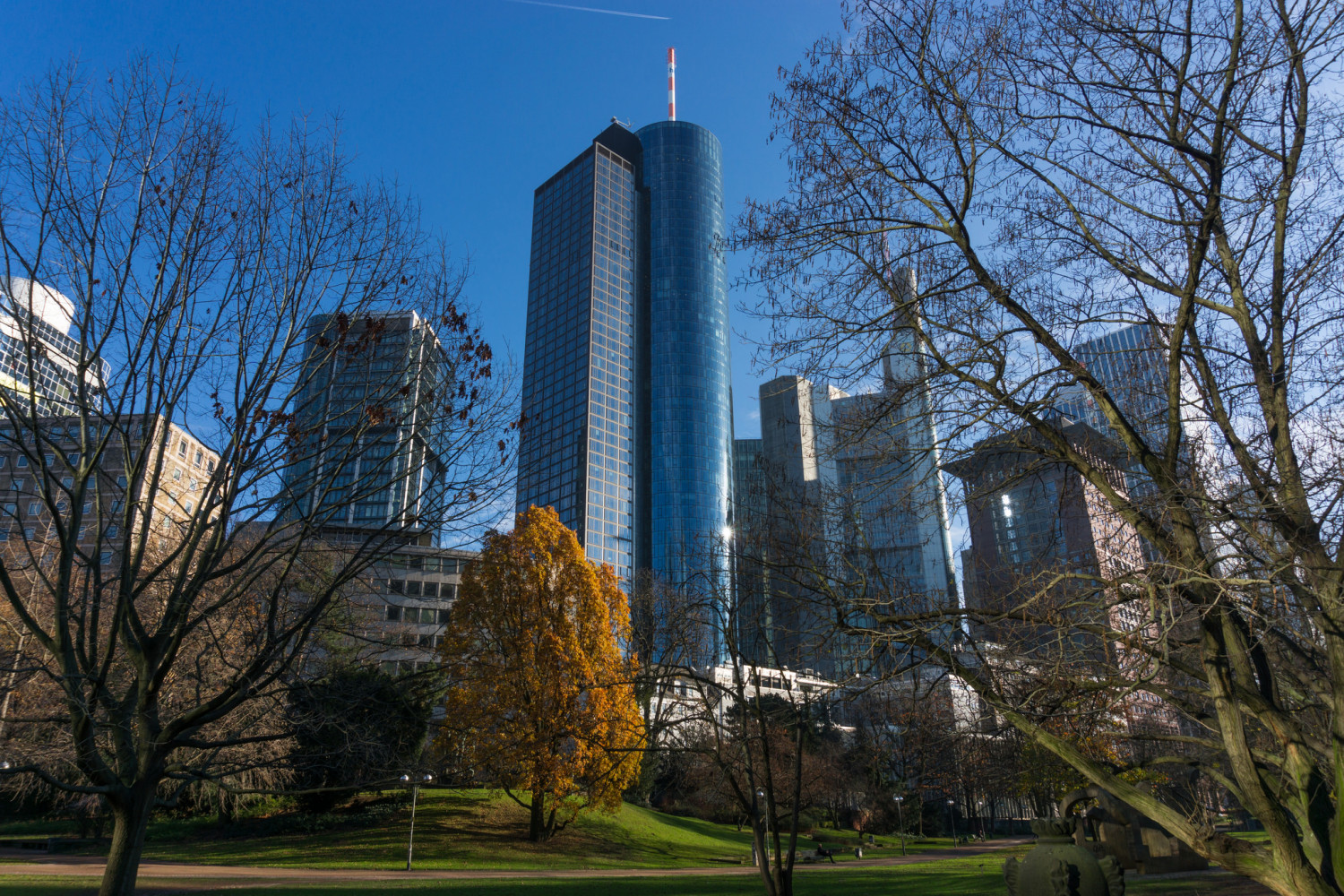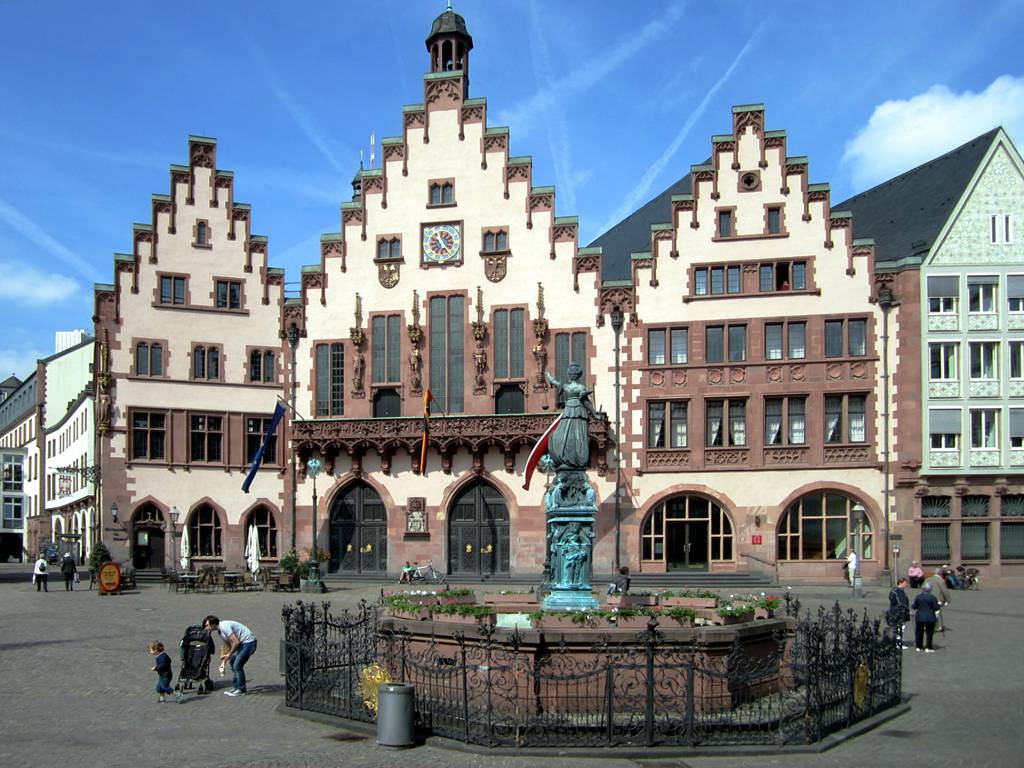 Info
The starting point will be the Cathedral of St. Bartholomew there we will talk about the beginnings of Frankfurt and its evolution until now.
Then we will walk through the old town with its half-timbered houses. From there we will visit the Church of San Pablo and then enter the financial district known as the "Manhattan" of Frankfurt, there we will visit the Frankfurt Opera, one of the skyscrapers in the area and the famous monument to the Euro. Finally, we will take a nice walk along the river Meno, to finish at the Eisener Steg, famous for its panoramic view and the locks left by lovers.
Highlights
Cathedral of St. Bartholomew
Romeberg Square
Town Hall
Church of St. Paul
"Manhattan" of Frankfurt
Frankfurt Opera
Eisener Steg
What is included
The most charismatic guides
Best tips and recommendatios
Private tour information
Times and days offered for this activity not convenient for you or your group? Do you want to plan and personalise the activities at your convenience? We have option for Private Bookings for this activity! just make a Private Booking request and our team will be happy to assist you.
Meeting point - Look for the orange umbrella
Frankfurt's Cathedral