Free Tour of Luxemburgo (Only Spanish)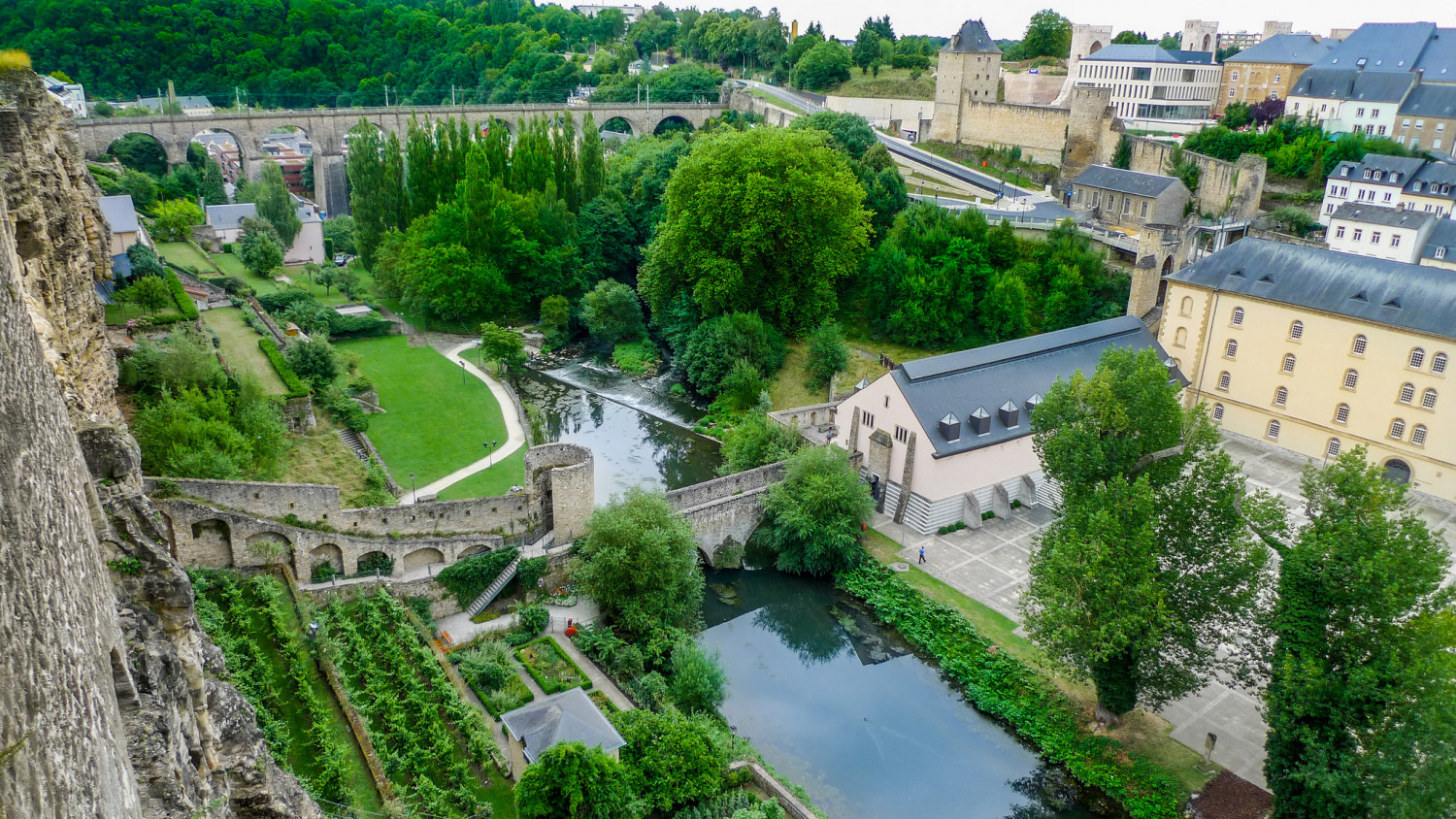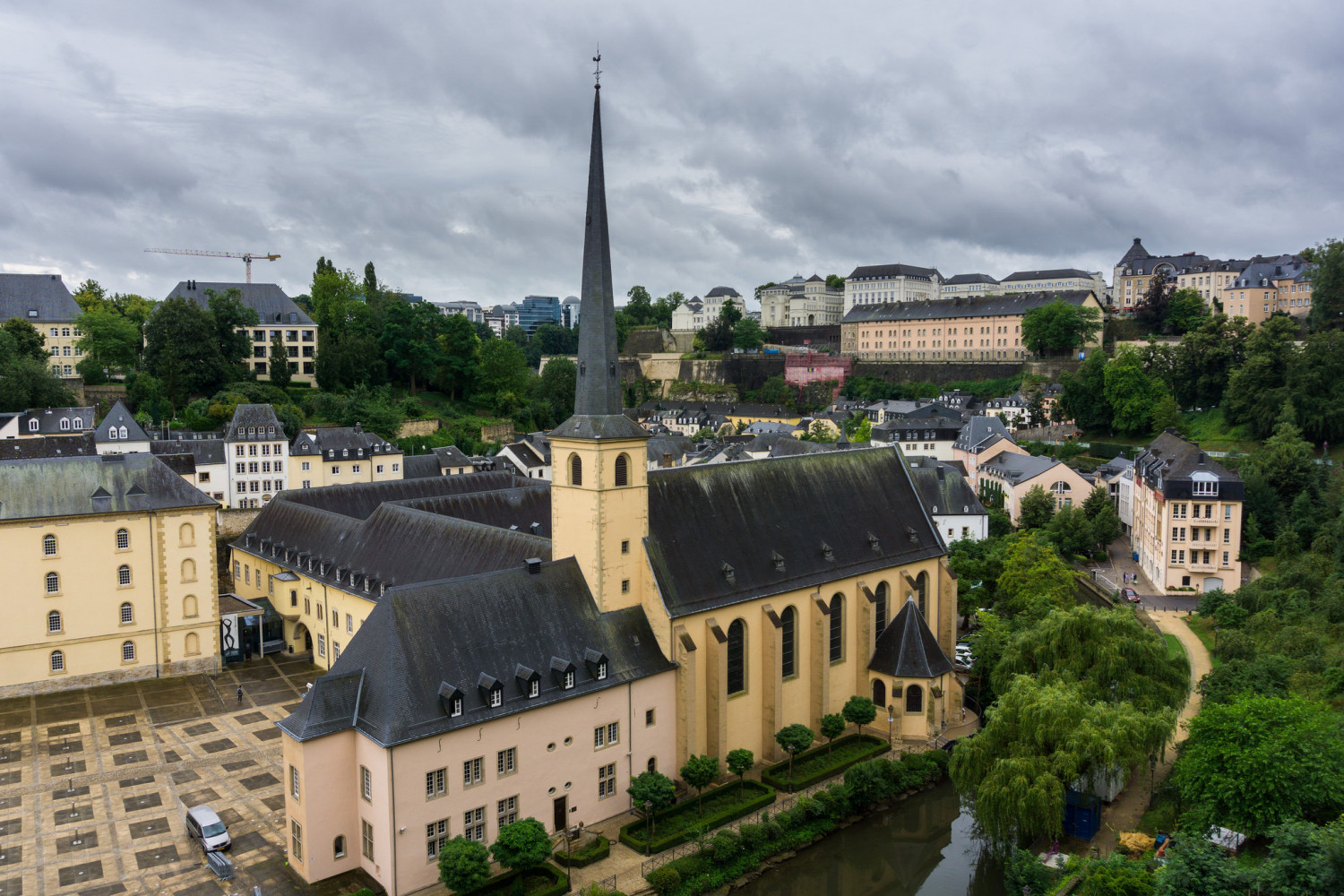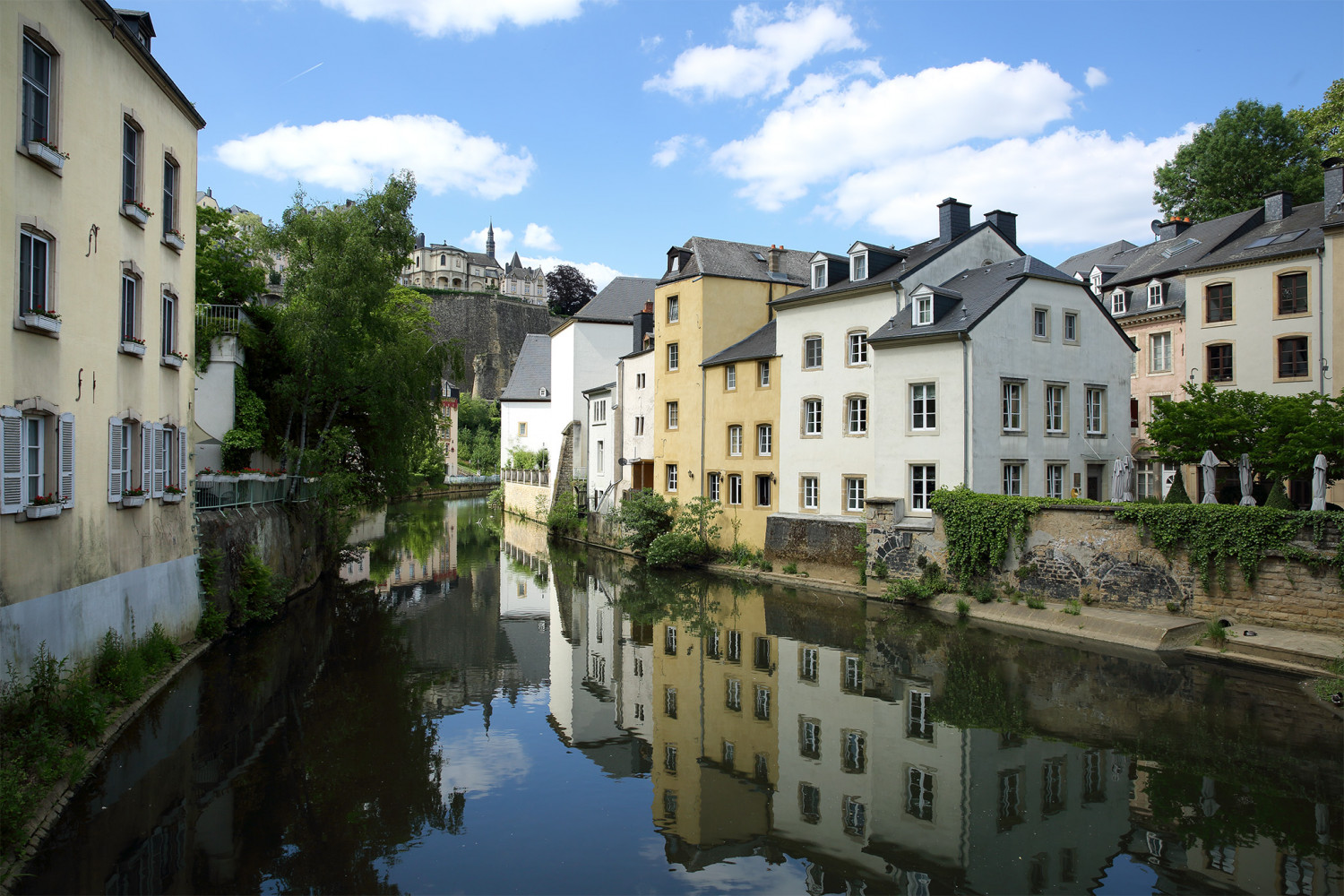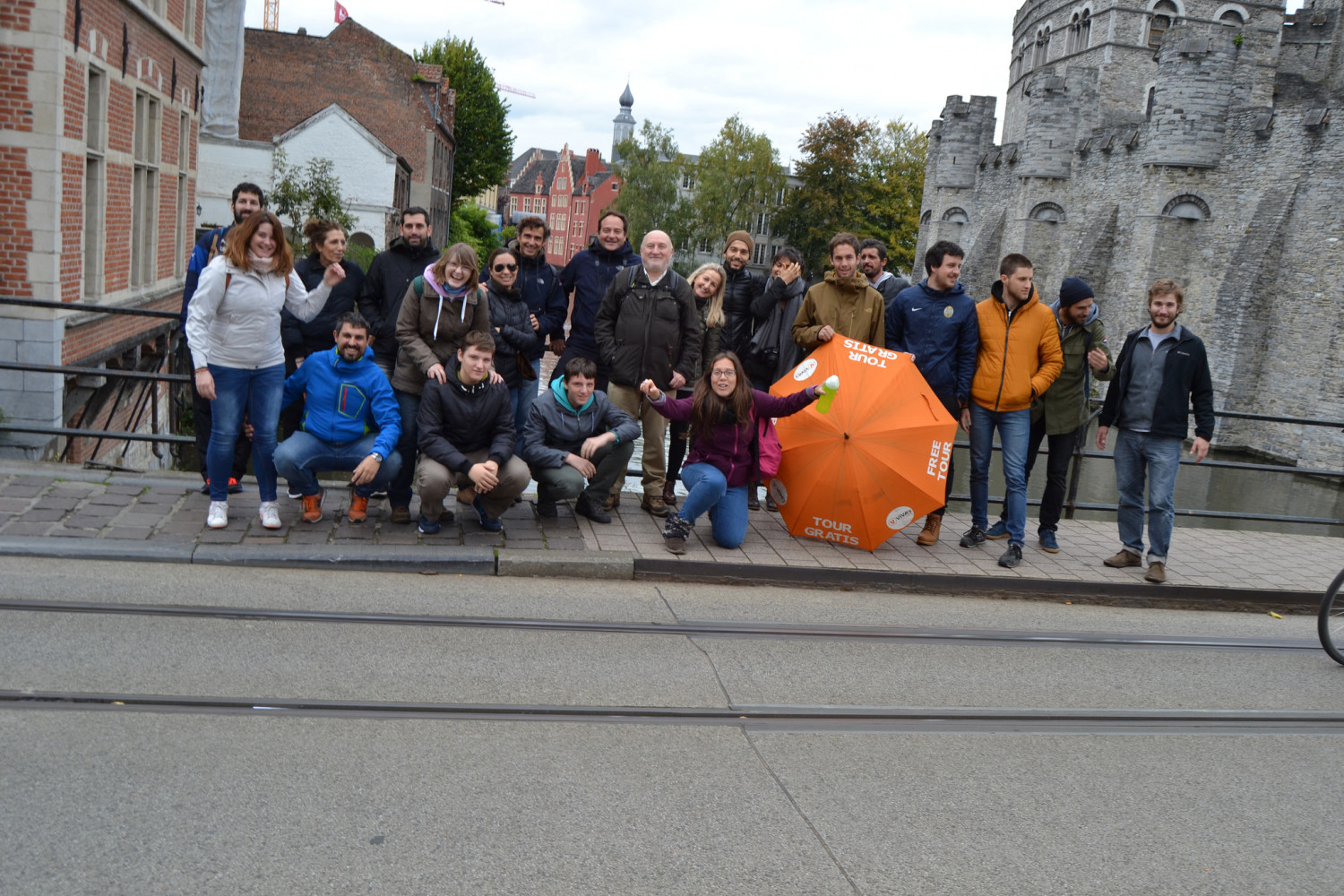 Info
The starting point will be in the Place Gillaume II in front of the Hotel de Ville (Town Hall) and there we will talk about the beginnings of Luxembourg and its evolution until now.
Then we will go to the Plaza de Armas and from there we go to the Grand Ducal Palace to learn a bit about the politics of the Grand Duchy.
From there we will visit the Church of San Miguel and enjoy a beautiful view along "Chemin de la Corniche" (path to the cornice) while we go down to the Grund neighborhood, an iconic place in the city. Then we will take the elevator to the judicial city, we will pass by the Notre Dame Cathedral to finish in the memory monument with an incredible view of the Peritruss river and its forests.
Highlights
Place Gillaume II
Hotel de Ville (City Hall)
Place des Armes
Great Duke's Palace
"Chemin de la Corniche"
Grund
Saint Michael church
Notre Dame Cathedral
y más!
What is included
Charismatic Guides
The best tips and recommendations
Private tour information
Times and days offered for this activity not convenient for you or your group? Do you want to plan and personalise the activities at your convenience? We have option for Private Bookings for this activity! just make a Private Booking request and our team will be happy to assist you.
Meeting point - Look for the orange umbrella
Place d'Armes (In front of Circle Cité)