Free Tour de Luxemburgo (Solo español)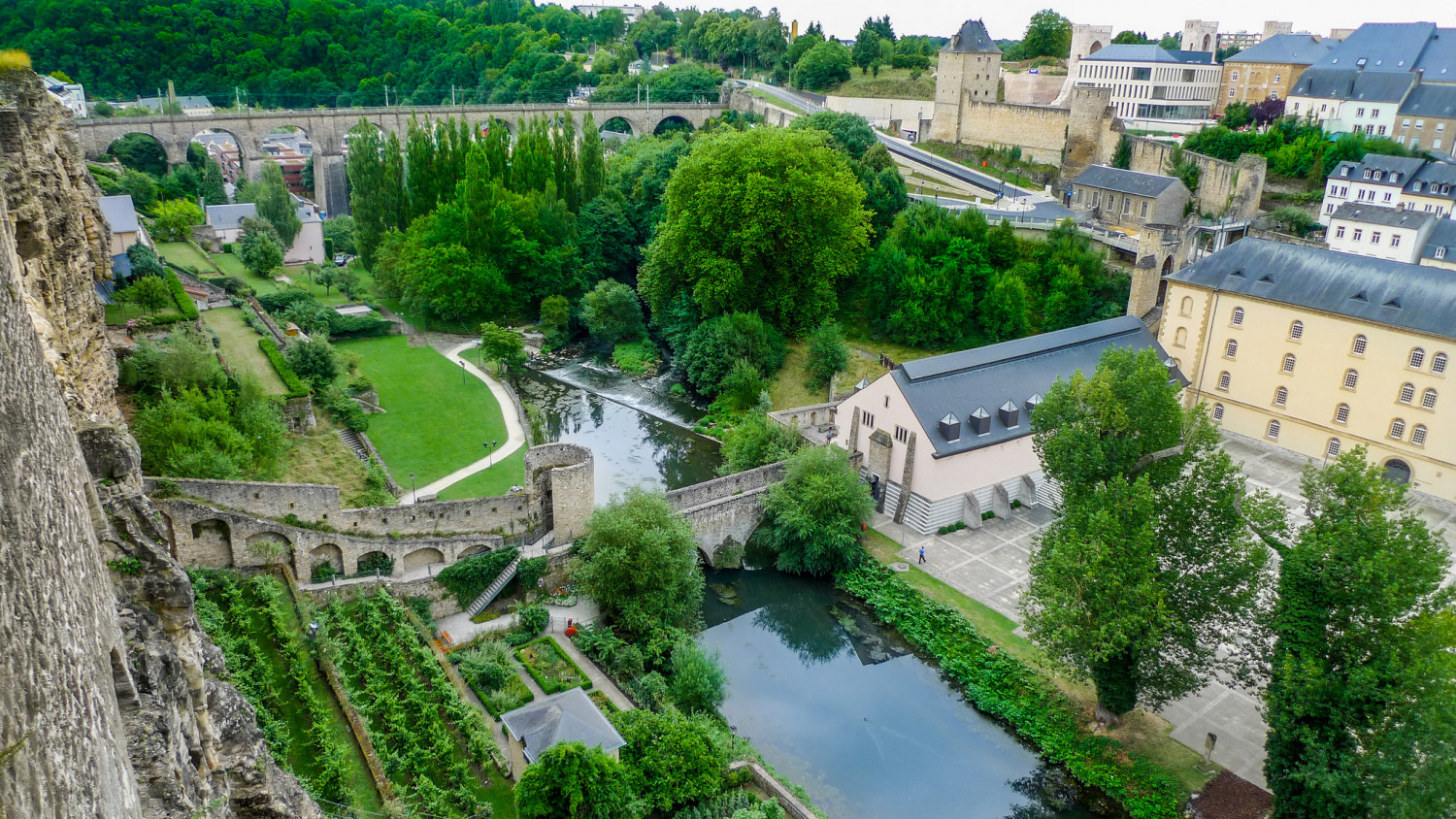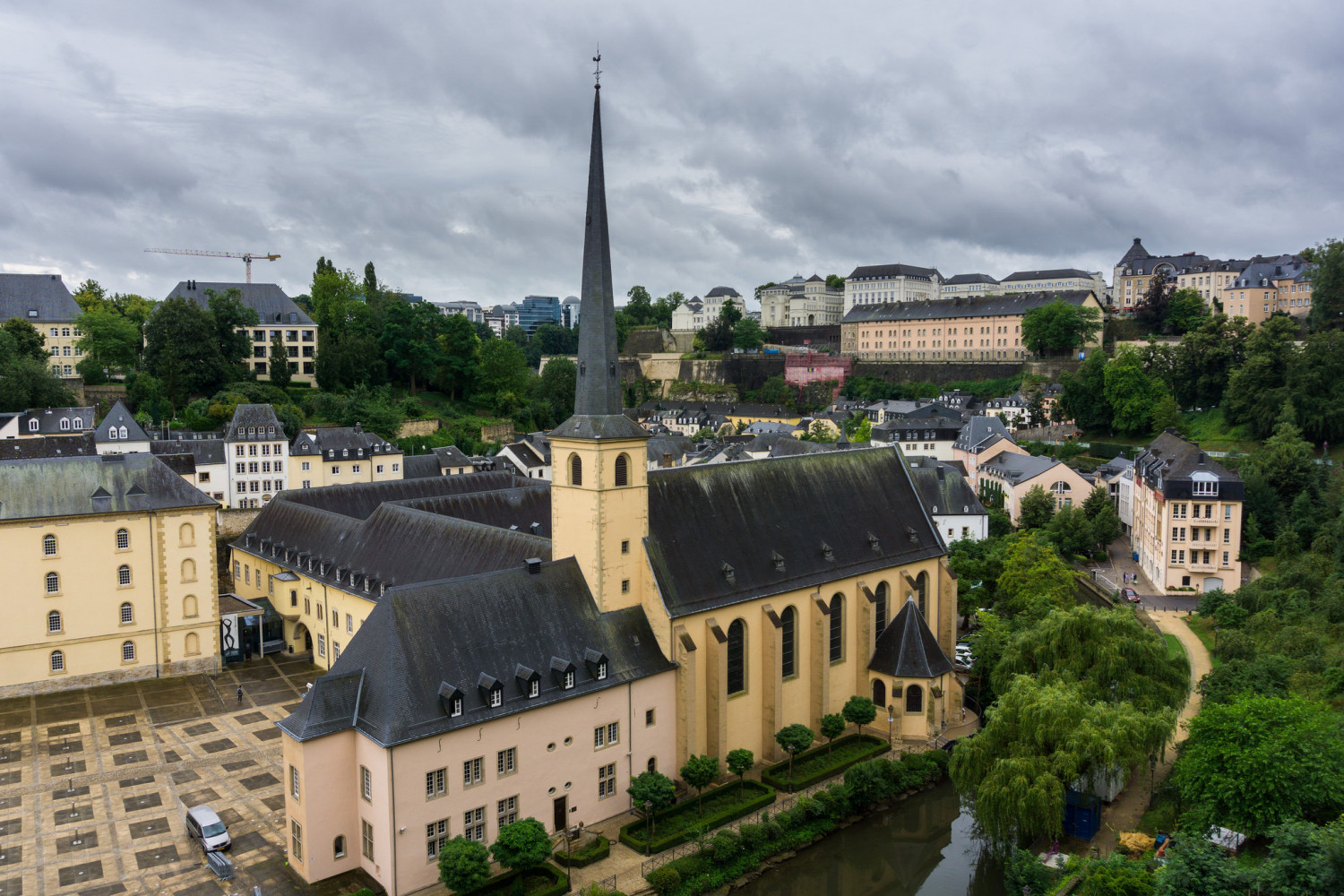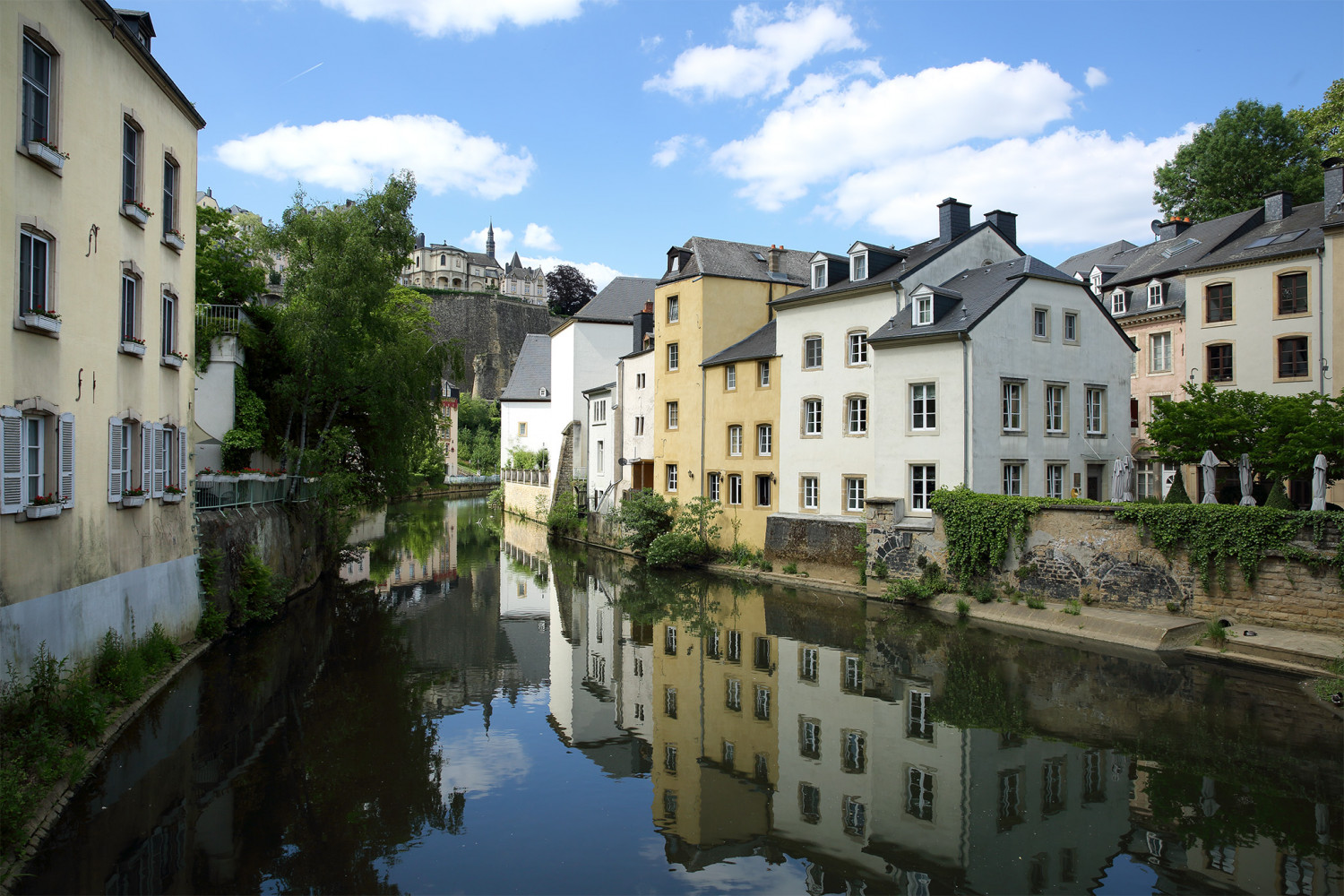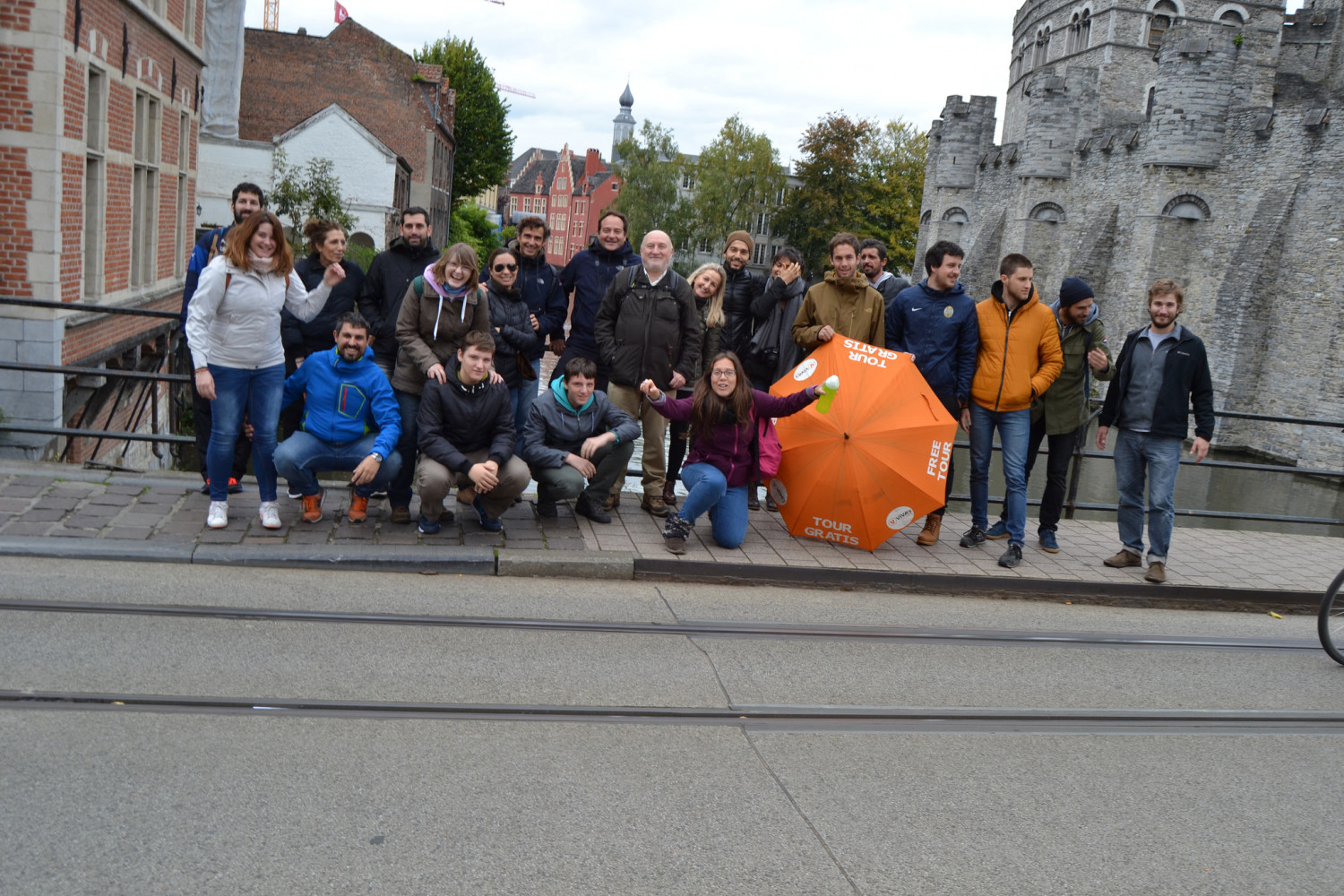 Info
El punto de inicio será en la Place Gillaume II frente al Hotel de Ville (Ayuntamiento) y allí hablaremos de los inicios de Luxemburgo y su evolución hasta ahora.
Luego nos dirigiremos a la Plaza de Armas y de allí nos dirigimos al Palacio Gran Ducal para aprender un poco de la política del Gran ducado.
De allí visitaremos la Iglesia de San Miguel y disfrutaremos de una vista hermosa a lo largo "Chemin de la Corniche" (camino de la cornisa) mientras que bajamos al Barrio del Grund, un lugar icónico de la ciudad. Luego tomaremos el elevador hasta la ciudad judicial, pasaremos por la Catedral de Notre Dame para terminar en el monumento del recuerdo con una vista increíble del rio Peritruss y sus bosques.
Highlights
Place Gillaume II
Hotel de Ville (Ayuntamiento)
Plaza de Armas
Palacio Gran Ducal
"Chemin de la Corniche" (camino de la cornisa)
Barrio del Grund
Iglesia de San Miguel
Monumento del recuerdo
y más!
What is included
Guias carismaticos.
Los mejores tips y recomendaciones sobre la ciudad.
Private tour information
Times and days offered for this activity not convenient for you or your group? Do you want to plan and personalise the activities at your convenience? We have option for Private Bookings for this activity! just make a Private Booking request and our team will be happy to assist you.
Meeting point - Look for the orange umbrella
Place Guillaume II (Frente al Ayuntamiento)