Mini-Europe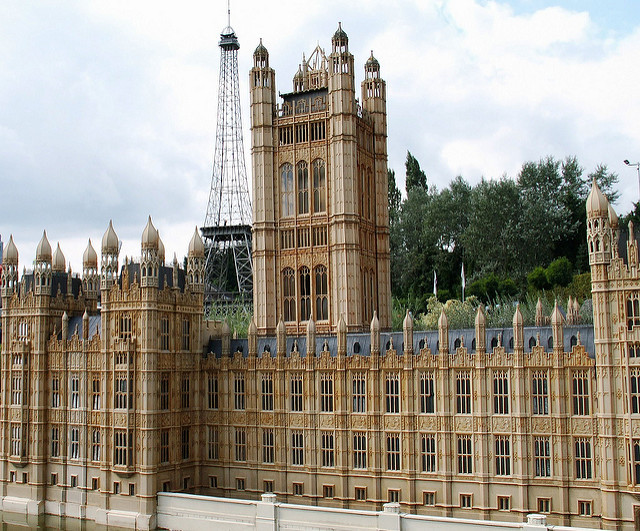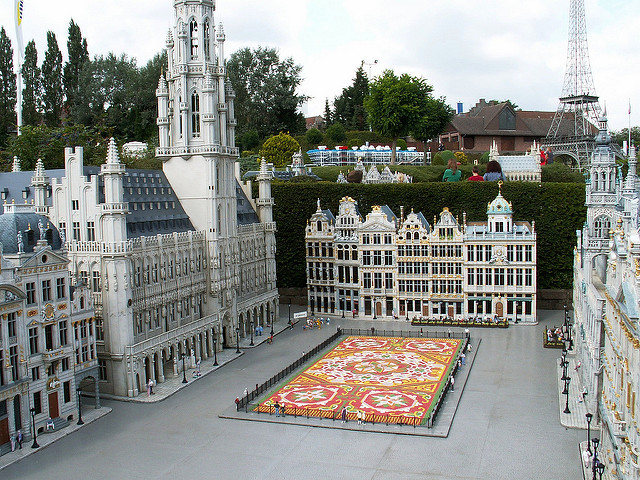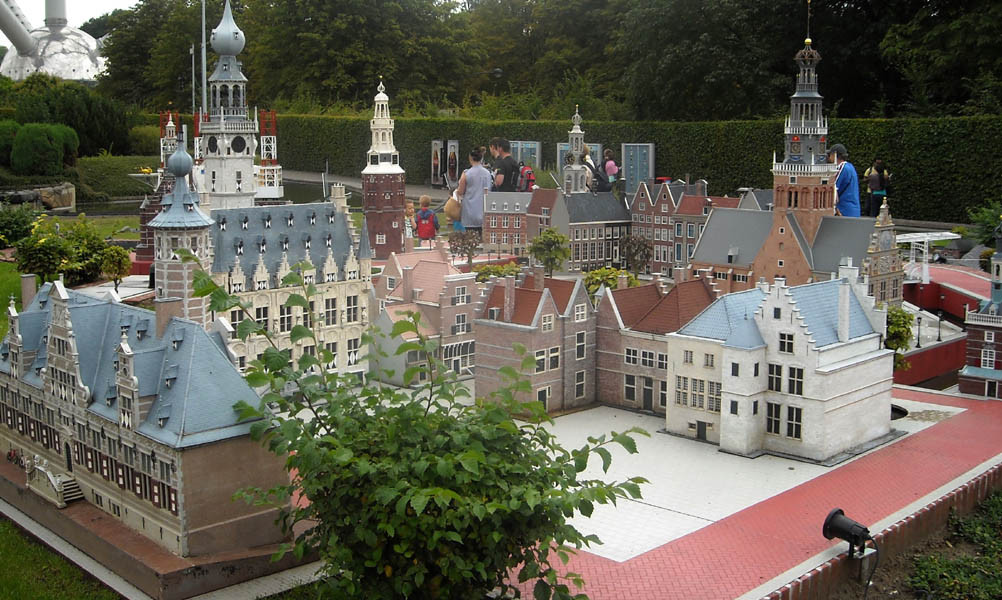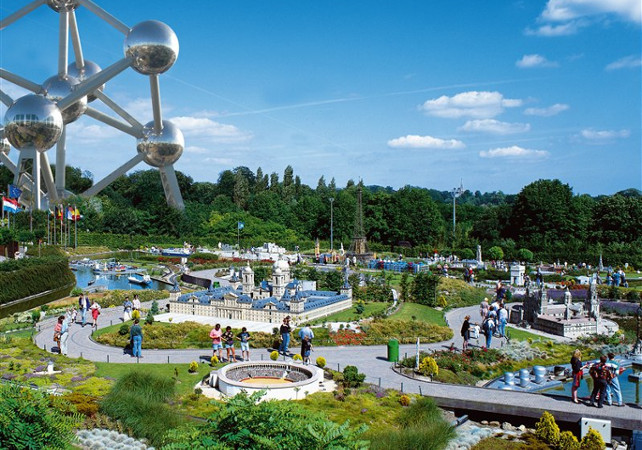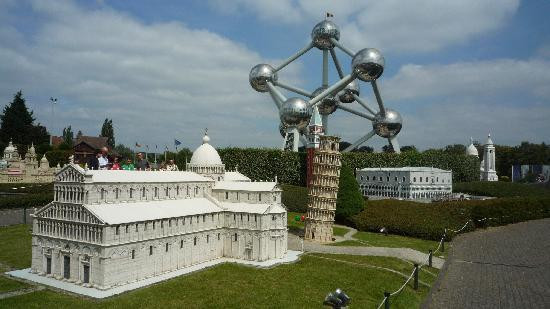 Info
DISCOVER EUROPE'S NICEST PLACES …
Europe in a few hours… A unique experience !
Mini-Europe is above all an "invitation to travel". The chimes of Big Ben, the gondolas in front of the Doge's Palace, the Grand-Place in Brussels, the Acropolis … an animated tour with visual and sound effects of 350 miniatures and attractions that you won't find anywhere else.
Highlights
All the monuments have been recreated down to the smallest detail. Big Ben is 4 m high. With its height of 13 m, the Eiffel tower projects above a 3-storey building ! And yet all the buildings are on a scale 1 to 25. Be surprised by the eruption of Vesuvius or the fall of the Berlin wall, watch the launch of Ariane V and marvel at many other working models, for both young and old.
What is included
The curious will enjoy our catalogue brimming with anecdotes.
This catalogue is included in the price for adults.
SNCB trip 171, 172 (Mini-Europe) to South Station/Gare du Midi/Zuidstation, then metro line 6 "Roi Baudouin", get out at station "Heysel"
Eeuwfeestlaan / Boulevard de Centenaire or Avenue de l'Impératrice Charlotte / Keizerin Charlottelaan (entrance via Parking "T", B, A)