Free Tour of Old Town: mornings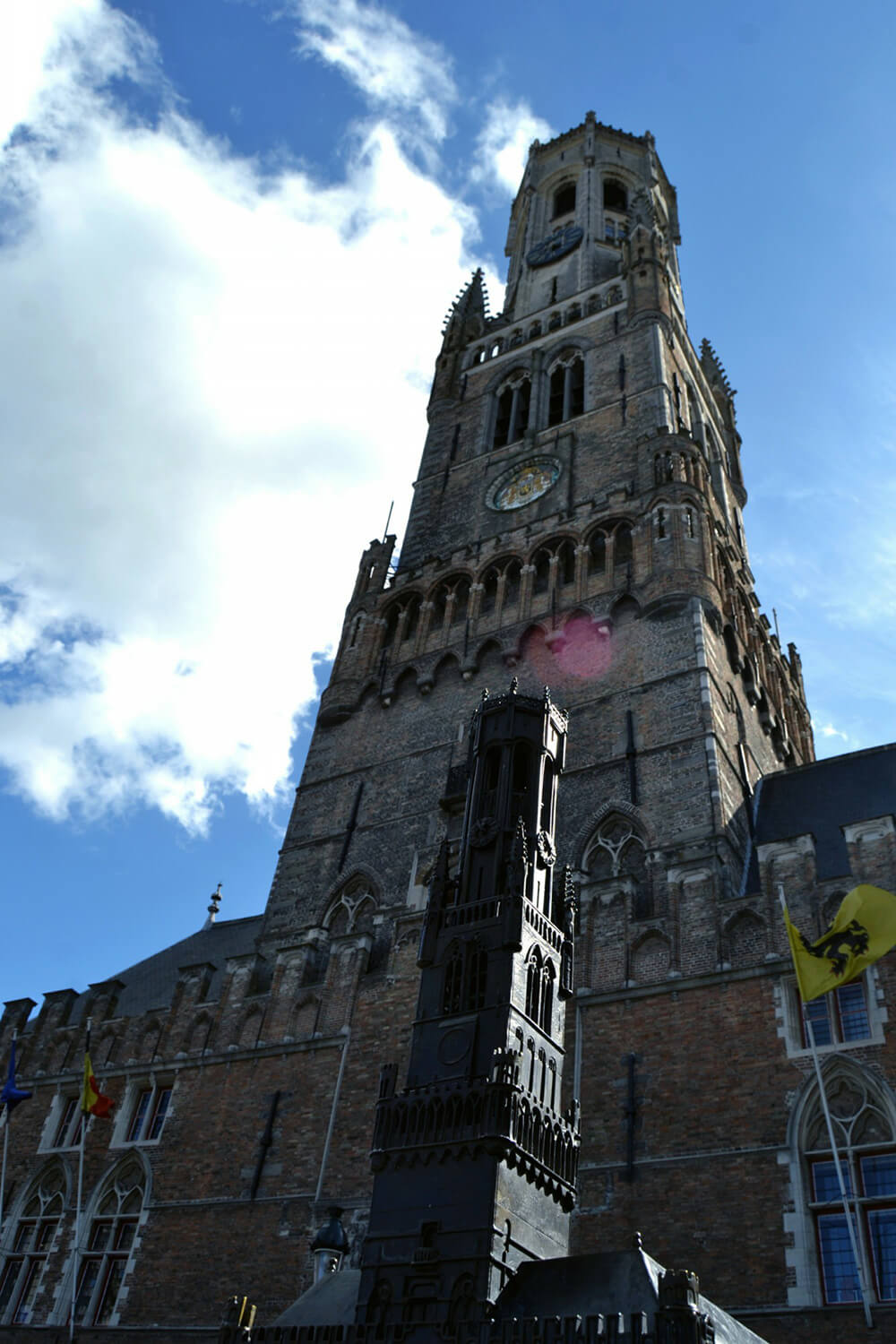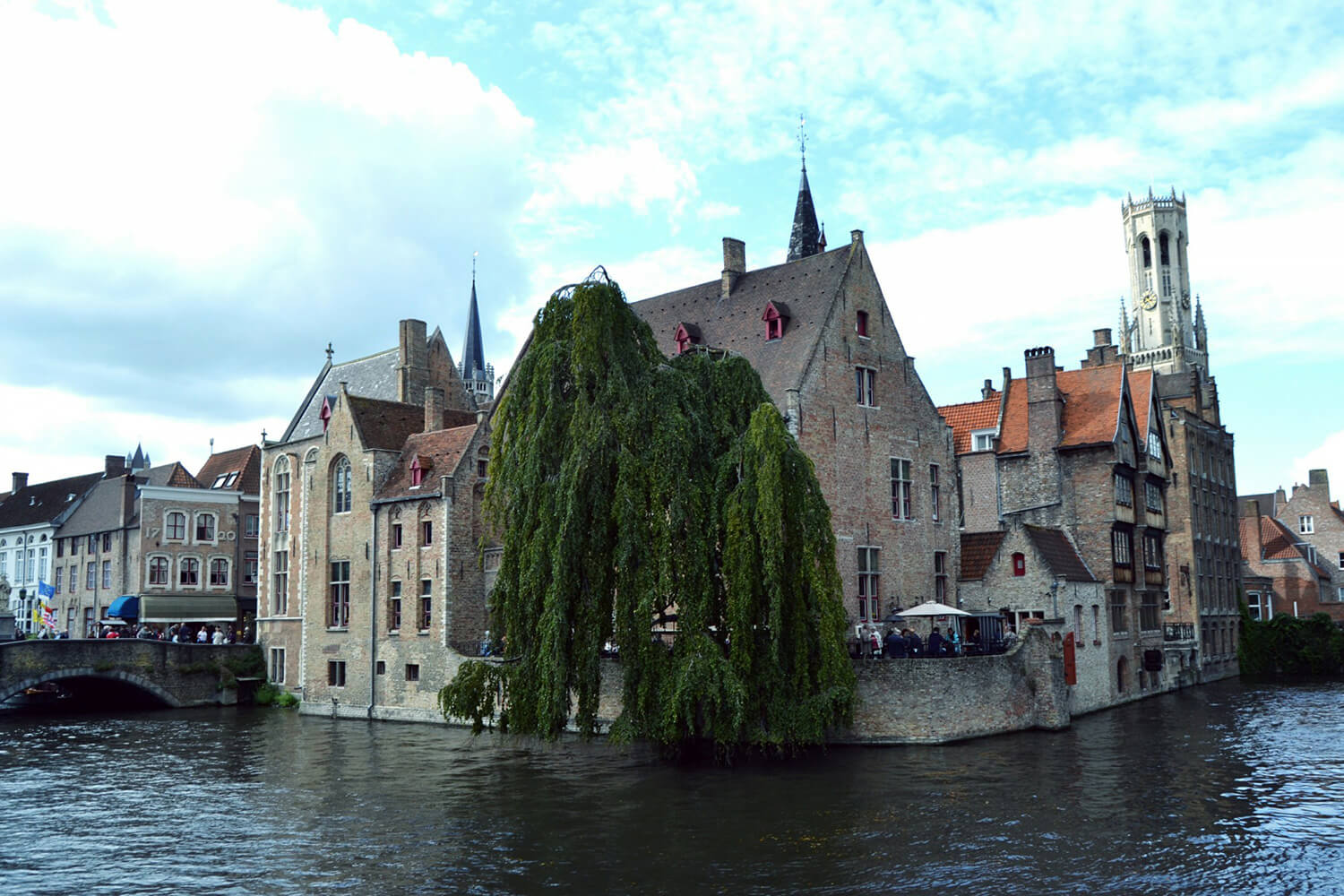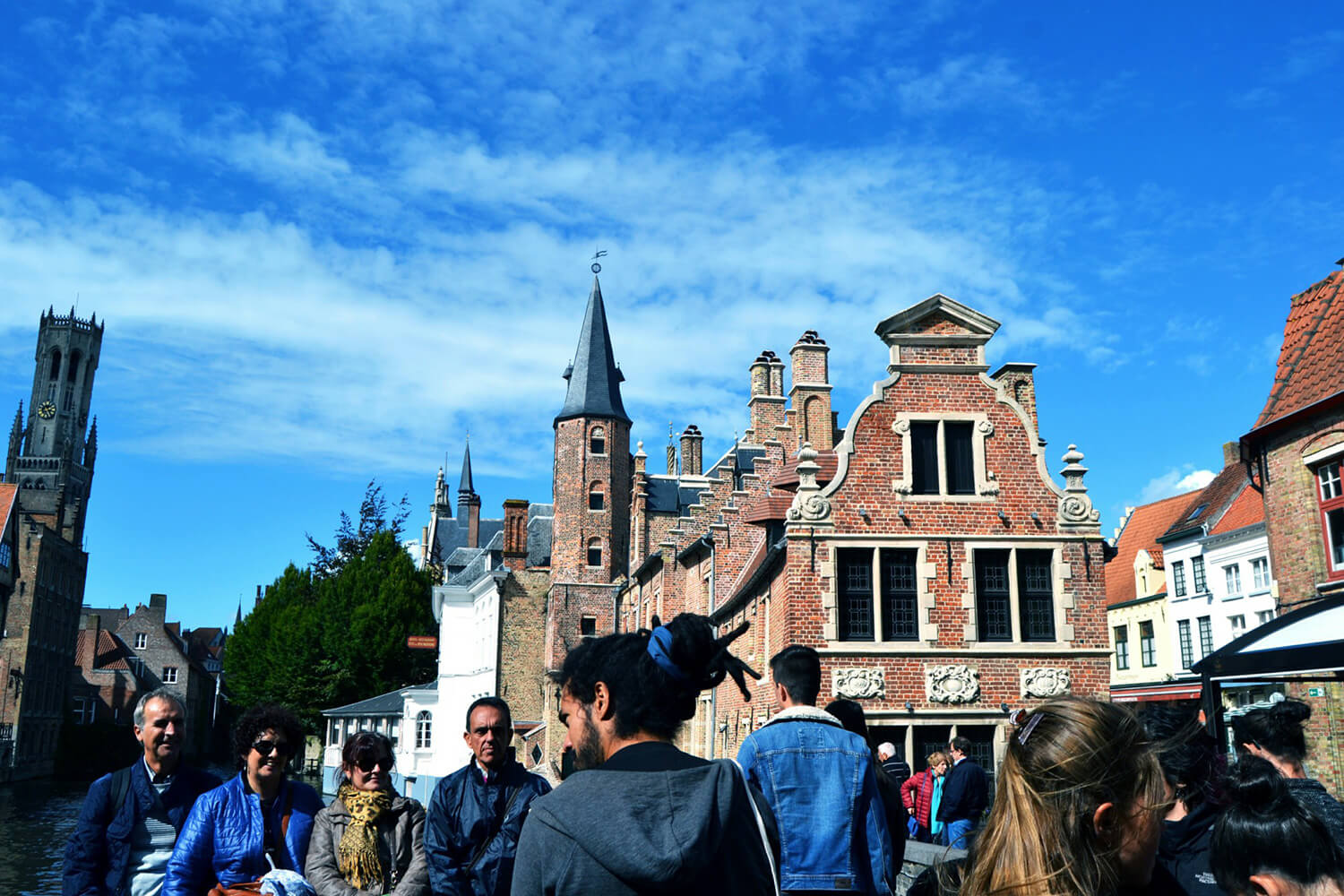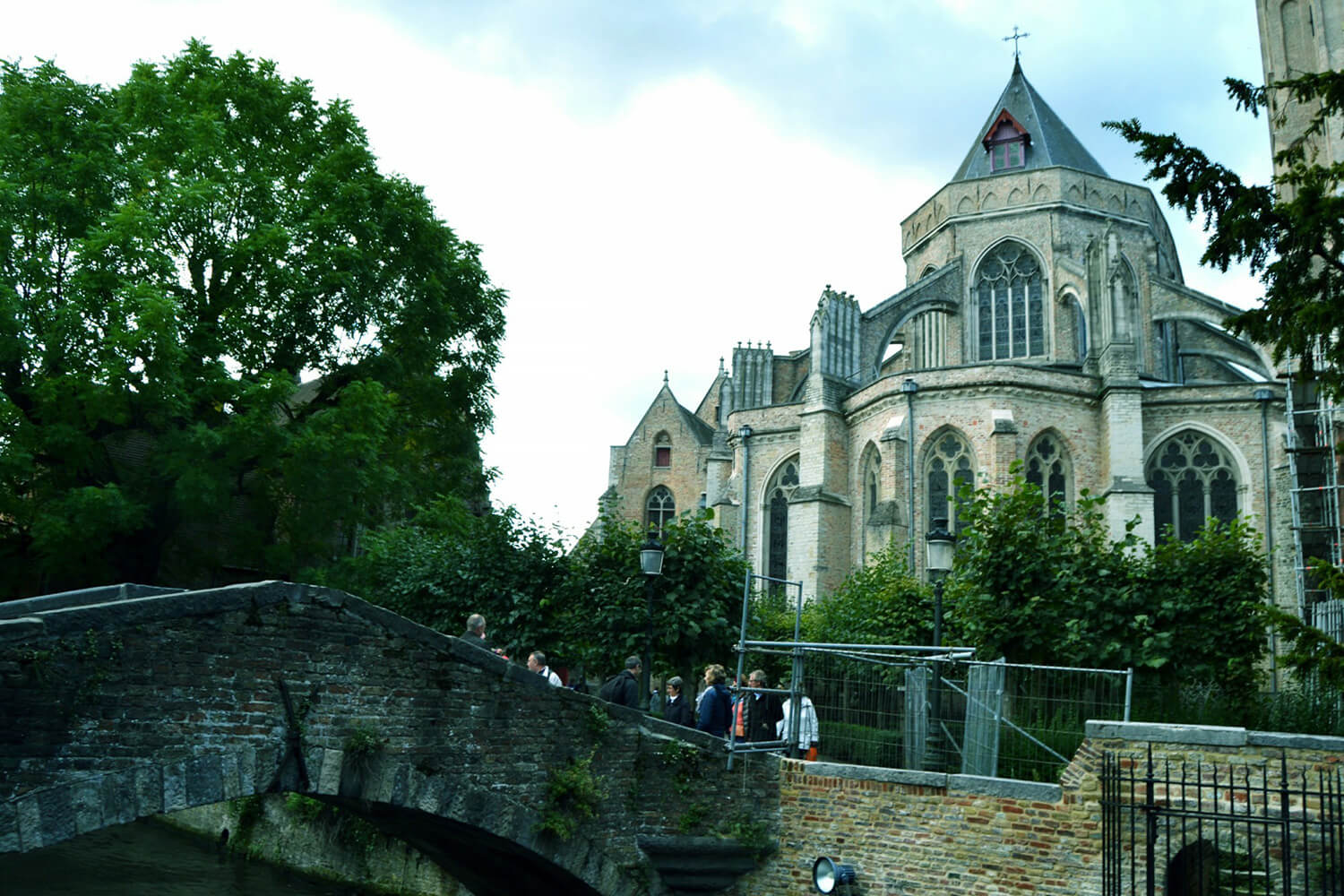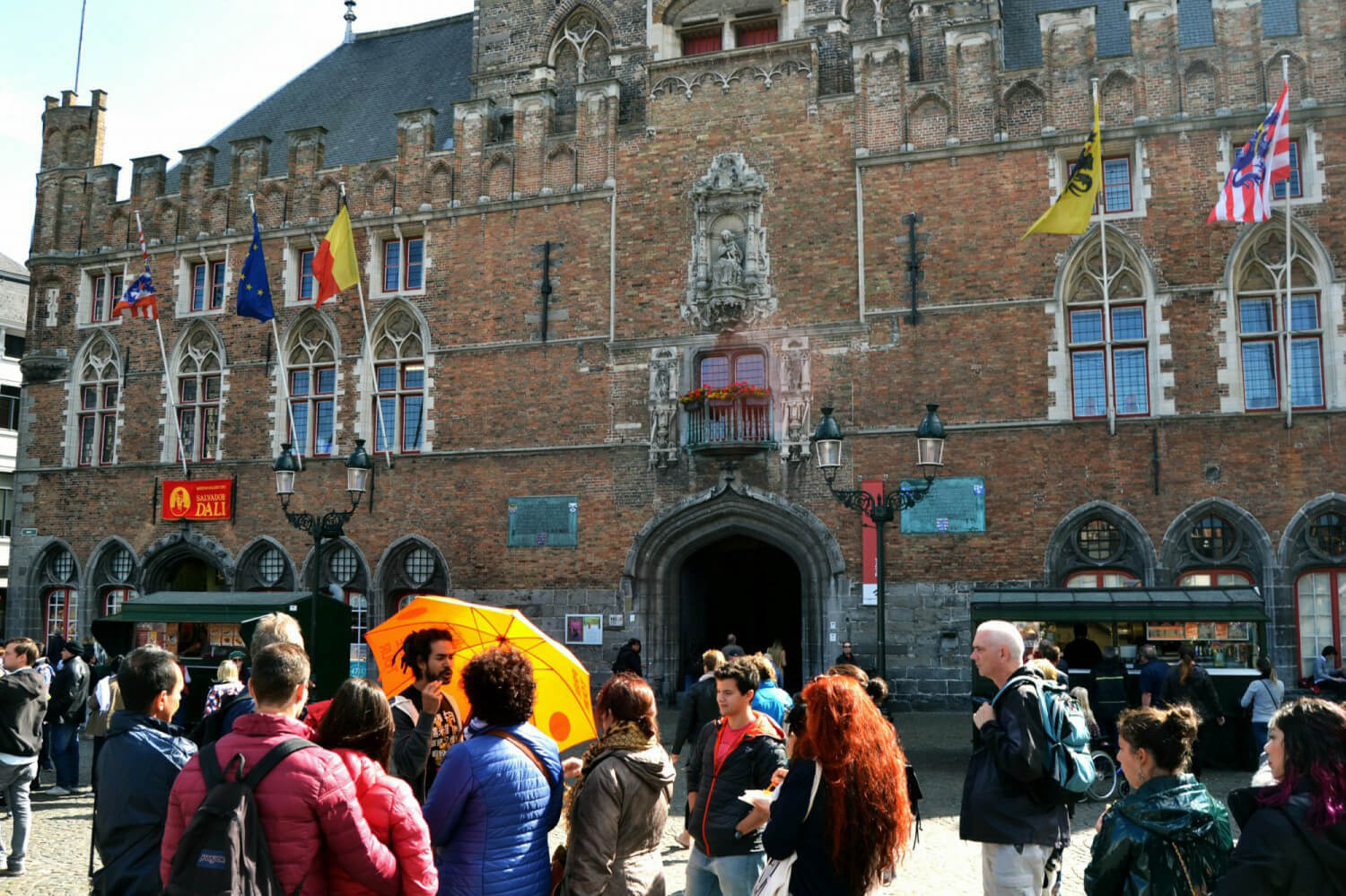 There are no English tours running in the morning of 24th December and whole day December 25th, 26th, 27th, 28th and 29th, and on January 1st. There are no Spanish tours running on December 24th, 25th and 31st and January 1st and 2nd.
Info
We are proud to offer The Authentic Free Walking Tour of Bruges!.
On our tour we share with you dirty secrets, urban legends, hidden mysteries of the city, combined with fun facts of Belgium throughout history, and some things we find important for you awesome people to know about.
Highlights
But wait! We will also share the info that you really want to know while you visit Bruges, like where to find:
Our tour guides are the best that will happen to your stay in Bruges! They are travelers like yourself, with such an energetic enthusiasm for their city that you want to bring them with you in your lugagge!
What's Included
Charismatic tour guide
Free city map
The best tips and recommendations
Meeting point - Look for the orange umbrella
Provided by Viva's Tour