Bruges Free Walking Tour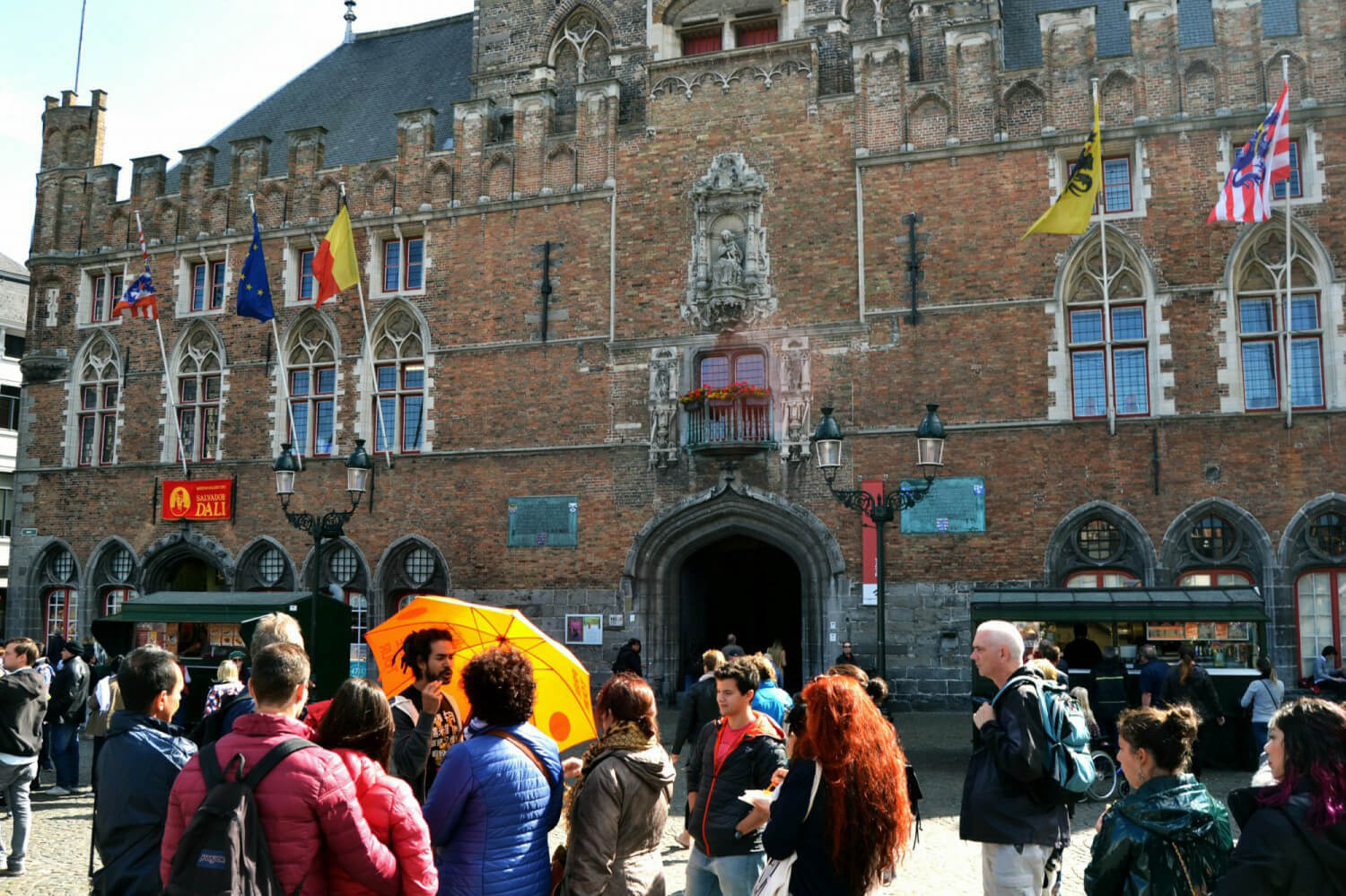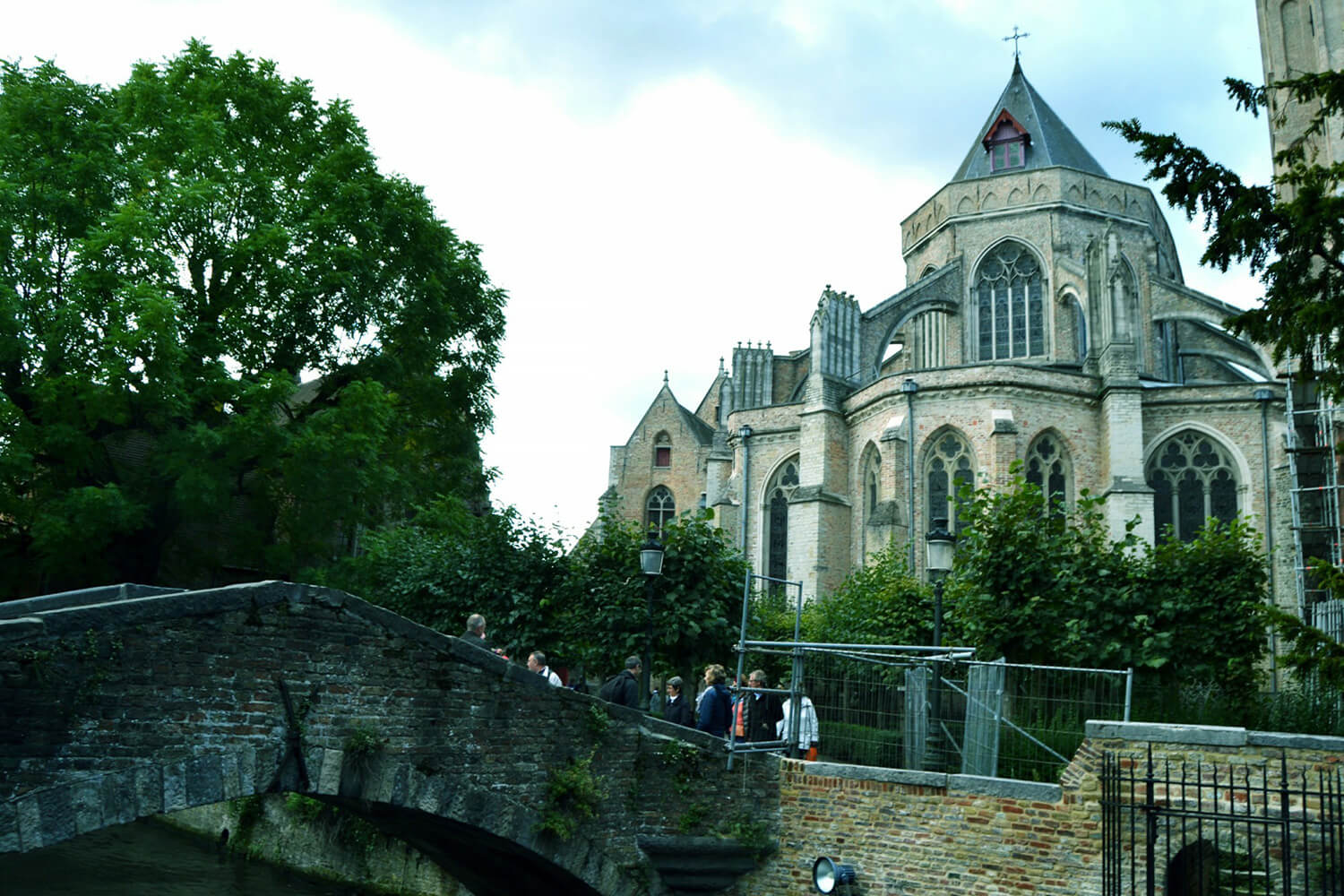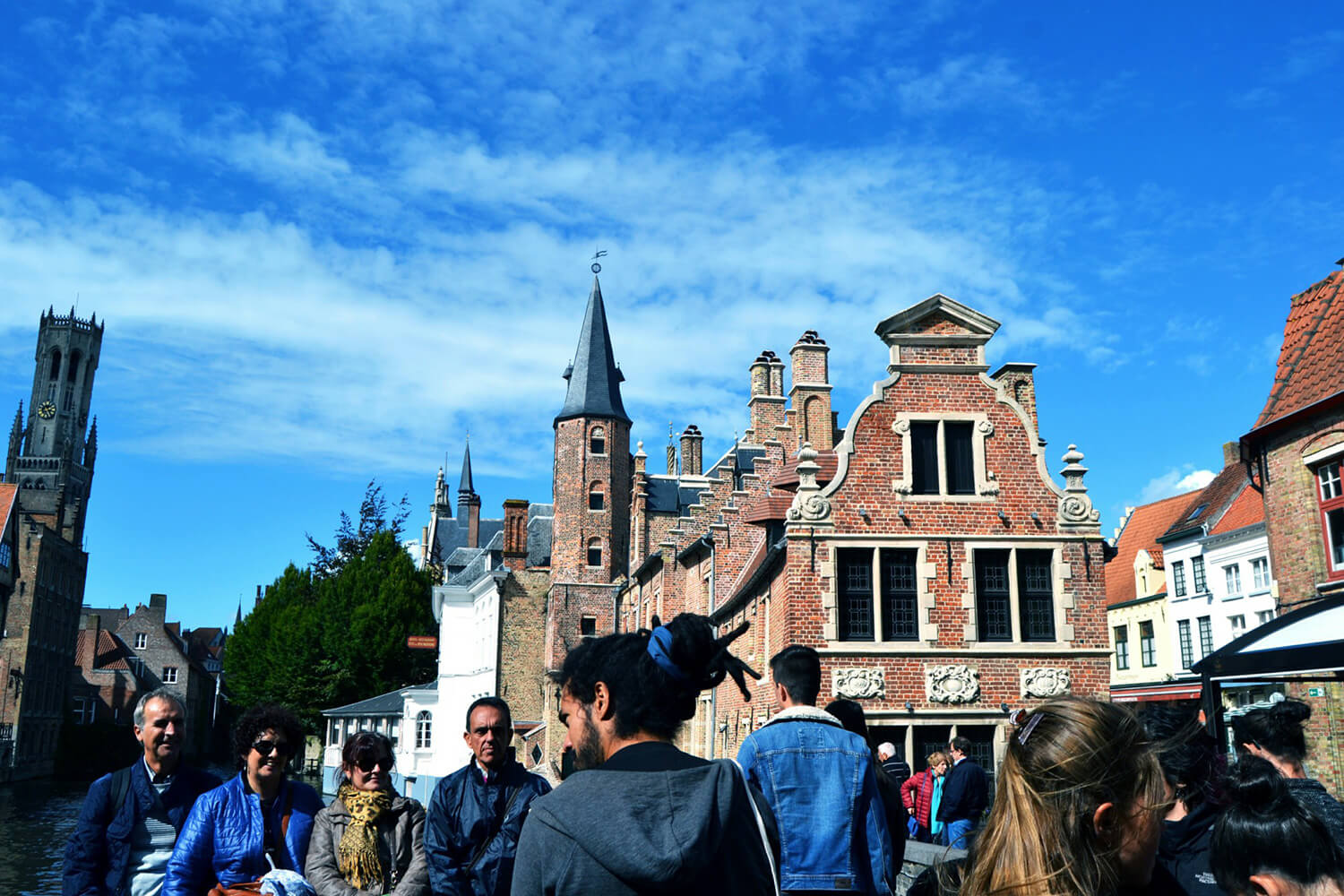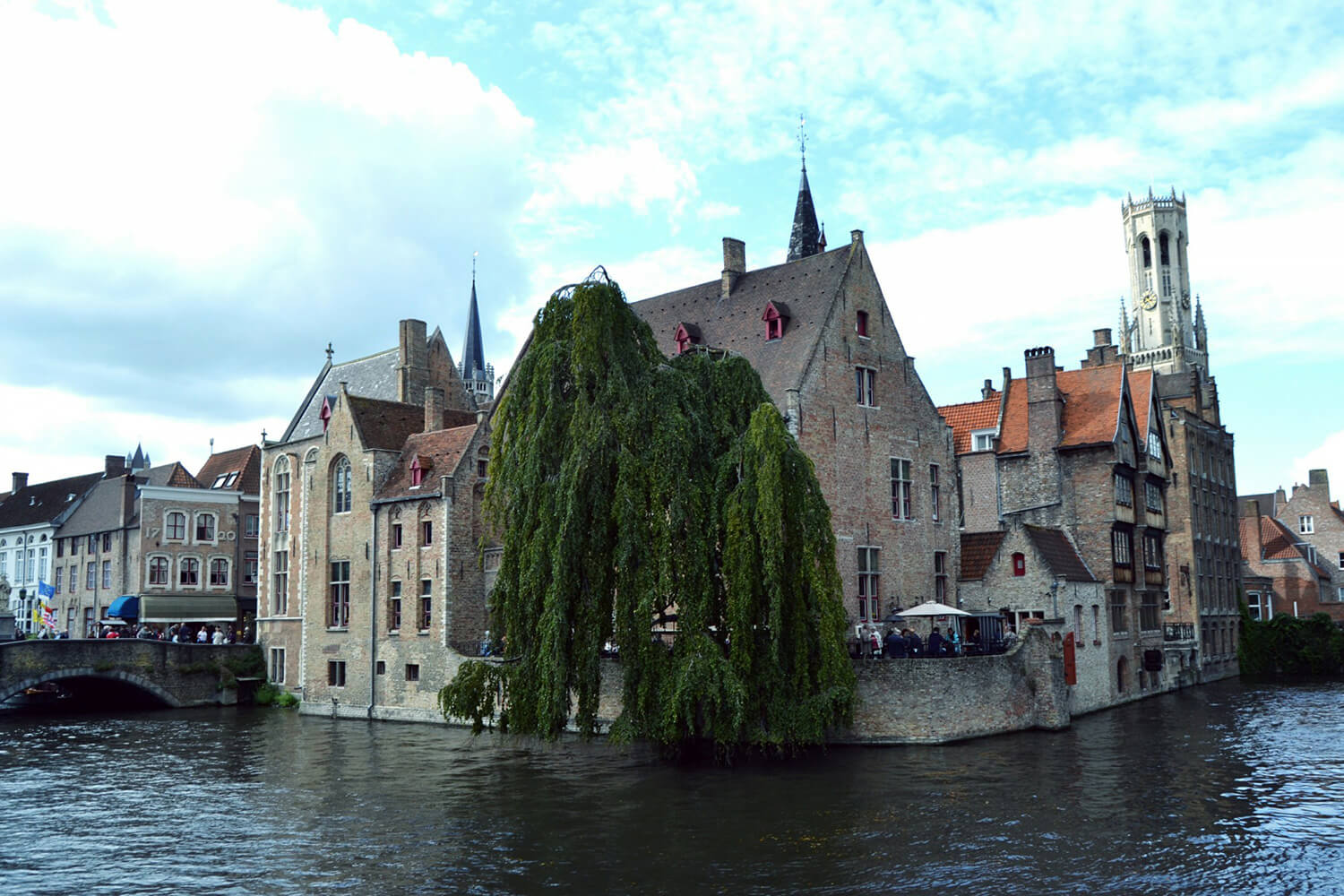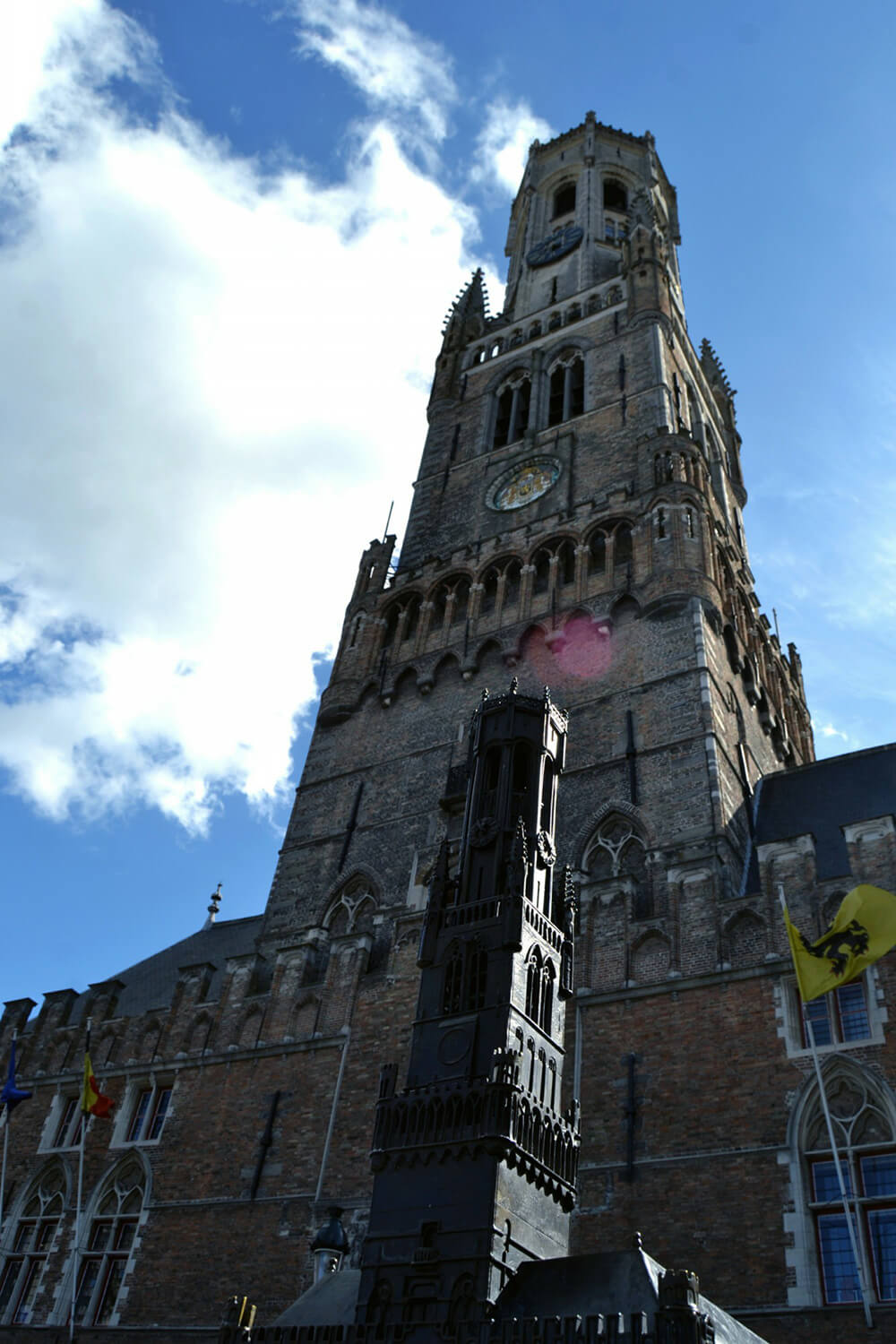 Our Spanish tours will NOT run the following days of November: 12 (only no morning), 14, 22 and 28
IMPORTANT NOTICE Due to the official regulations of the City of Bruges (new tourism policy accepted in January 2018) the size of our groups cannot exceed 25 people. Make sure you make a reservation! Guests with a booking will have priority in joining the tour. Thank you for your understanding.
Info
We are proud to offer The Authentic Free Walking Tour of Bruges!
Discover one of the best-preserved and most fascinating medieval cities of Europe. Join us and explore Bruges' delightful canals, cobbled streets and medieval buildings. And let's not forget about the fairy tale views! We will make the city come to life trough the stories and legends of its colourful past, adding some if our personal recommendations and secret spots to make your experience just perfect.
How Free Tours Work?

"Free" stands for the freedom we give you to decide the price of the tour yourself, at the end of it. In order to make our tours democratic and accessible for everyone we decided to offer our services on a Pay-What-You-Want basis. This also ensures that out guides are always giving their very best to make th tour an enriching and unforgattable experience.
Highlights
But wait! We will also share the info that you really want to know while you visit Bruges, like where to find:
Our tour guides are the best that will happen to your stay in Bruges! They are travelers like yourself, with such an energetic enthusiasm for their city that you want to bring them with you in your lugagge!
What is included
FREE CHOCOLATE!
Charismatic tour guide
Free city map
The best tips and recommendations
Meeting point - Look for the orange umbrella
GROTE MARKT (BRUGES' MAIN SQUARE)