Antwerp Free Walking Tour (With a Free Beer Sample!)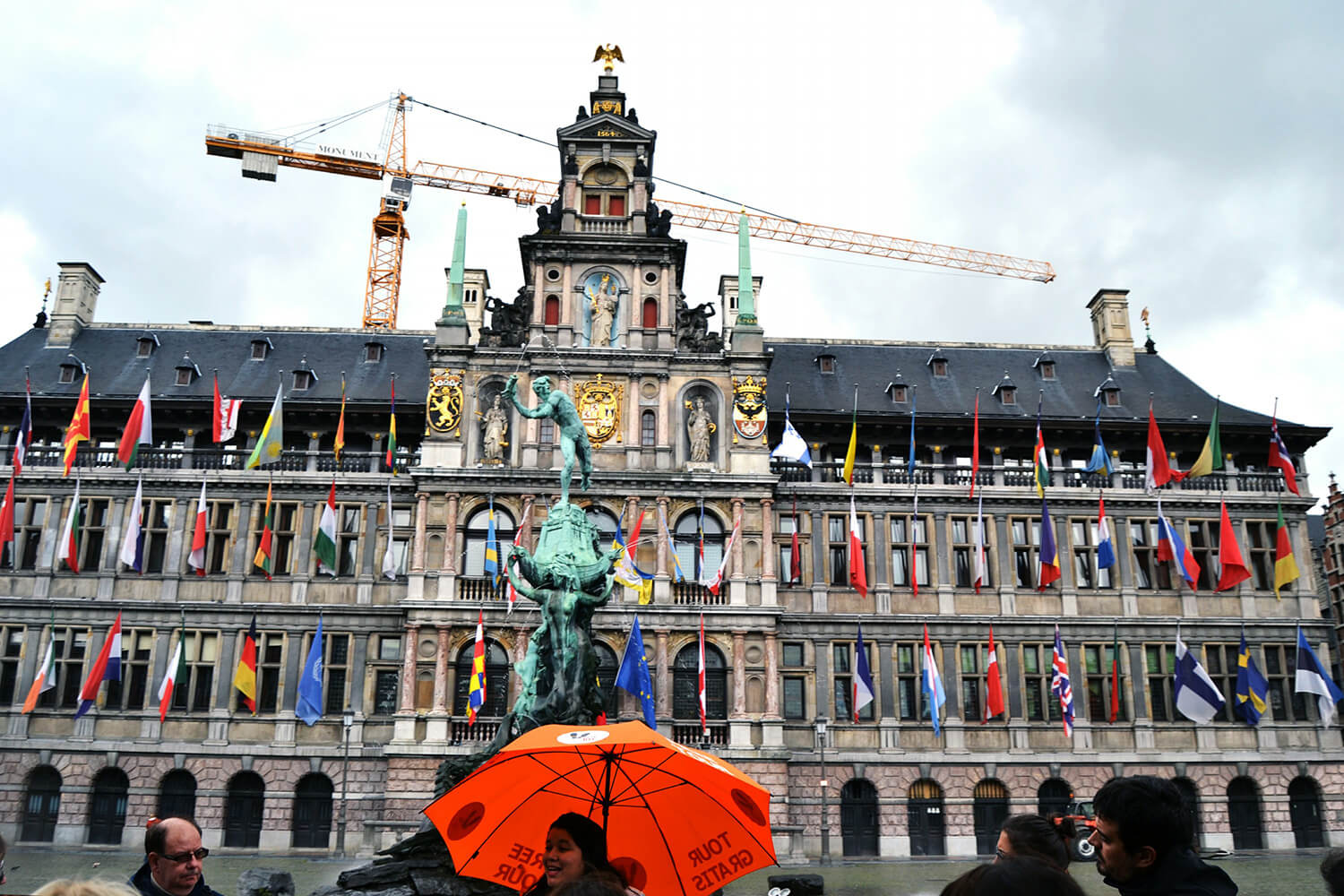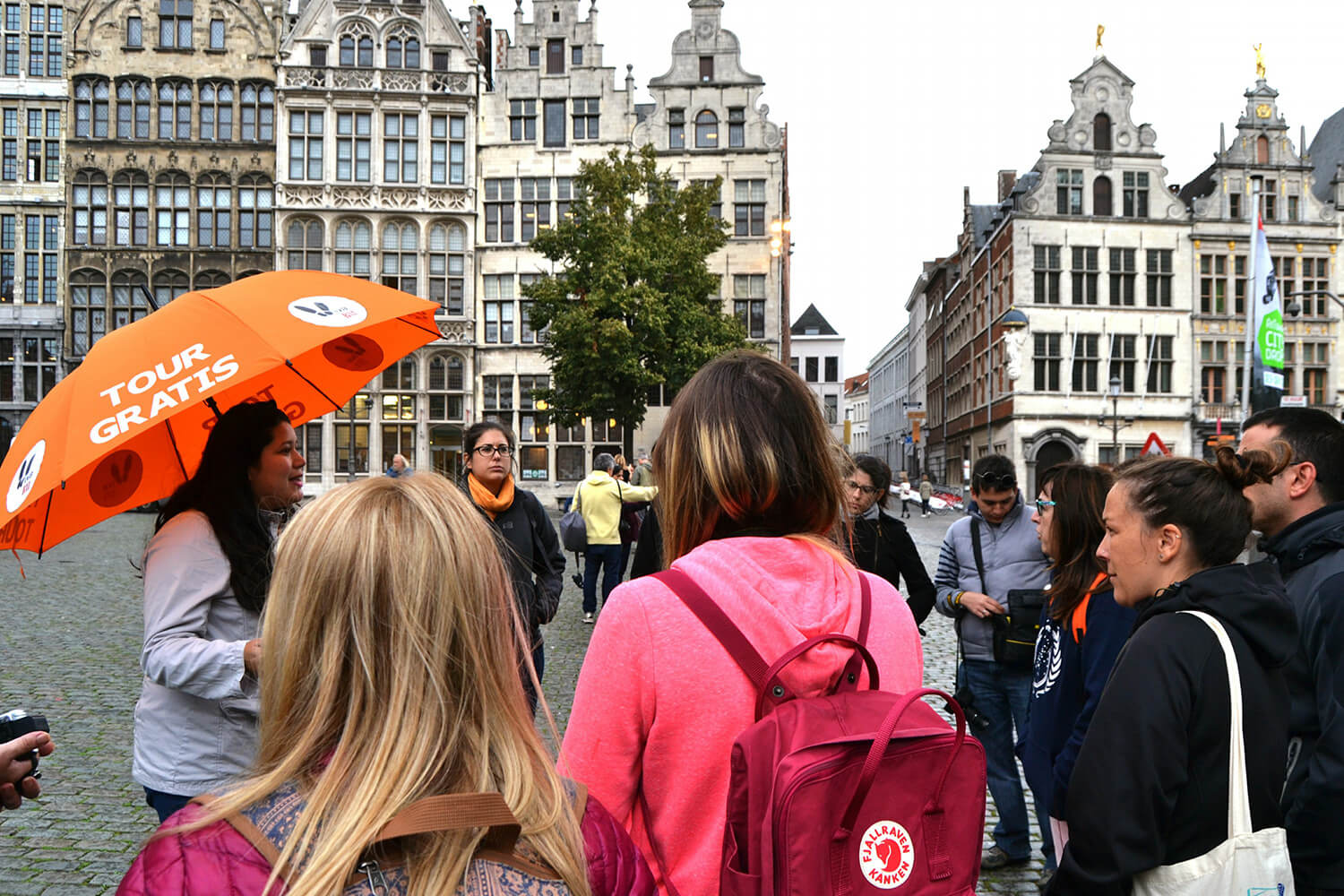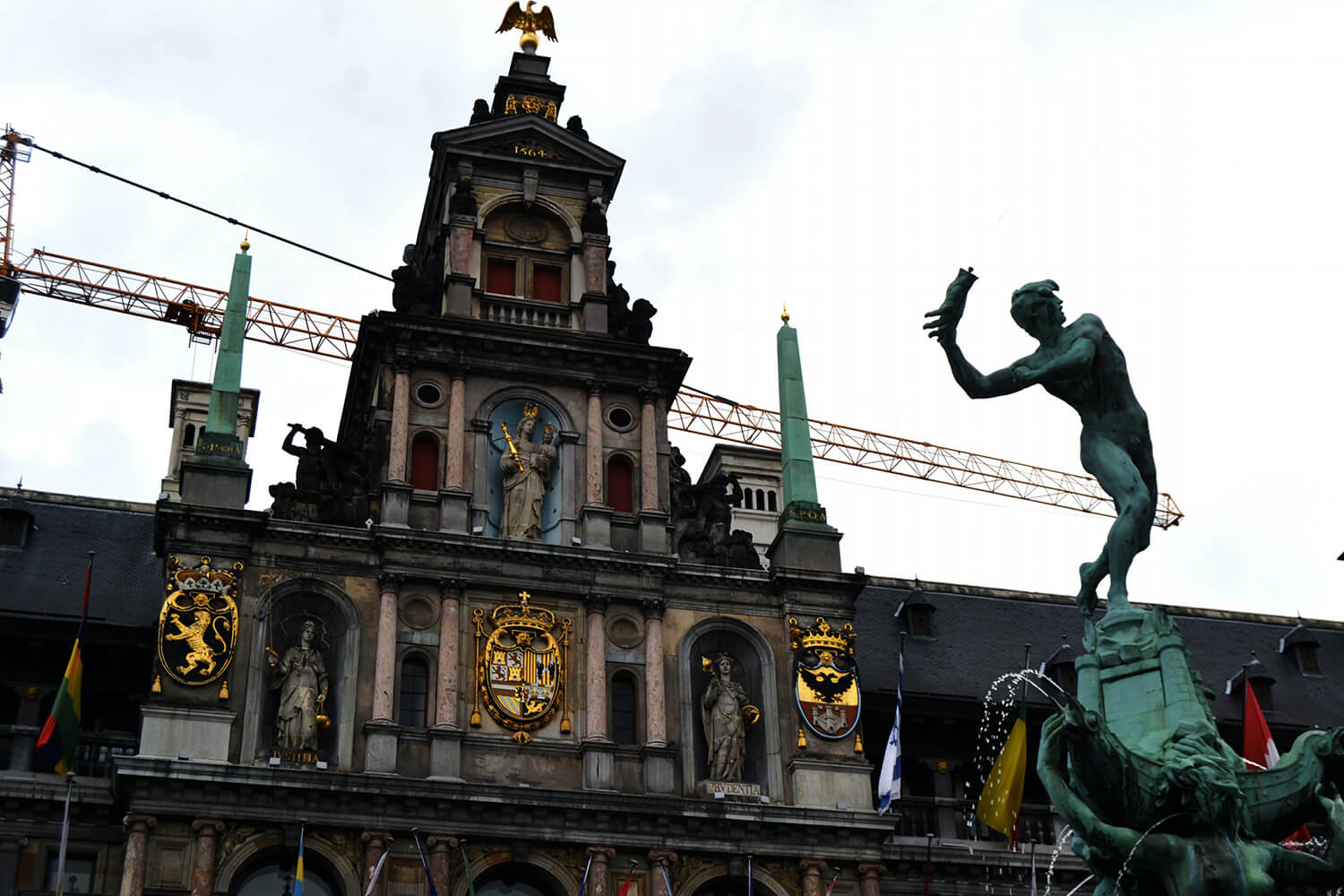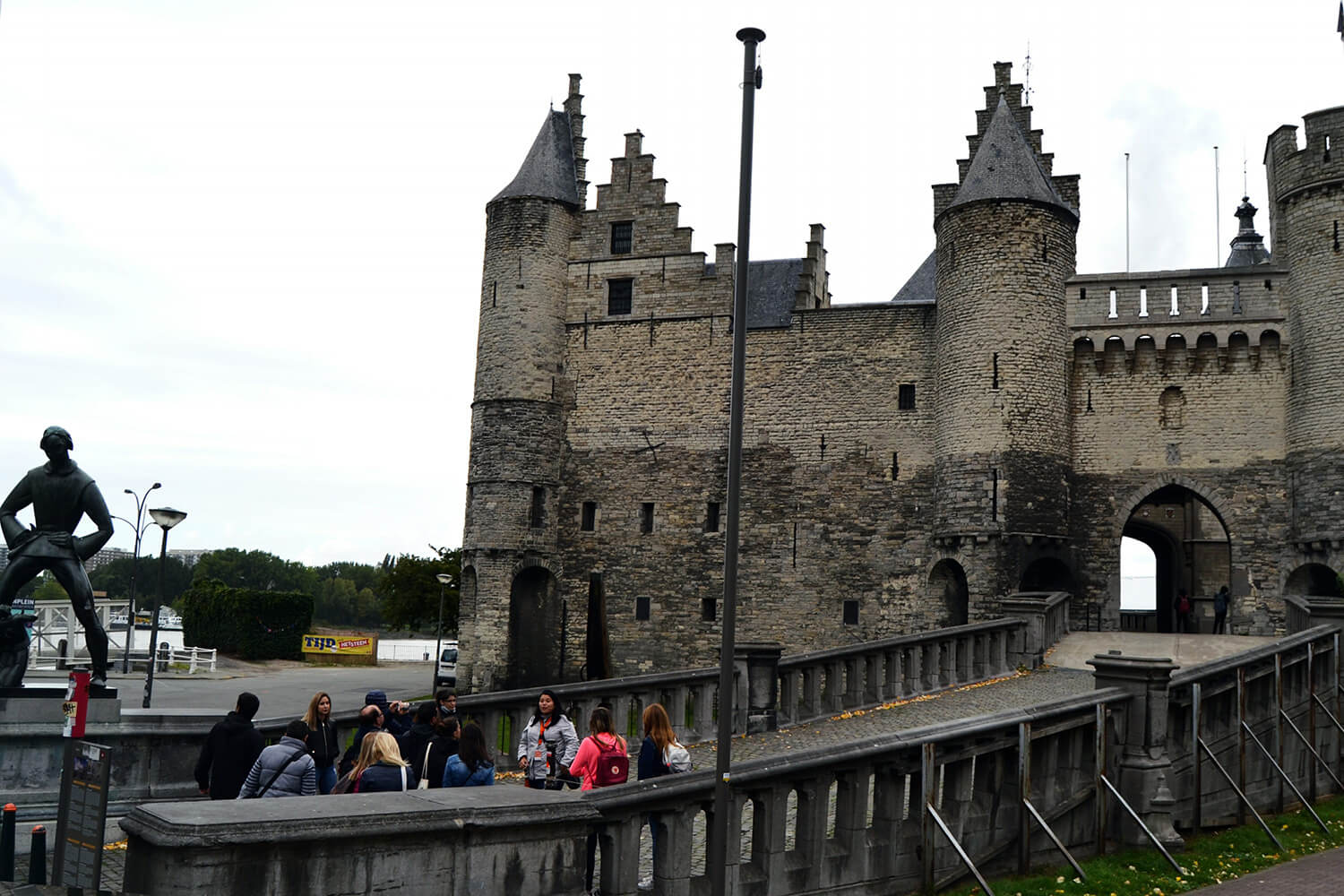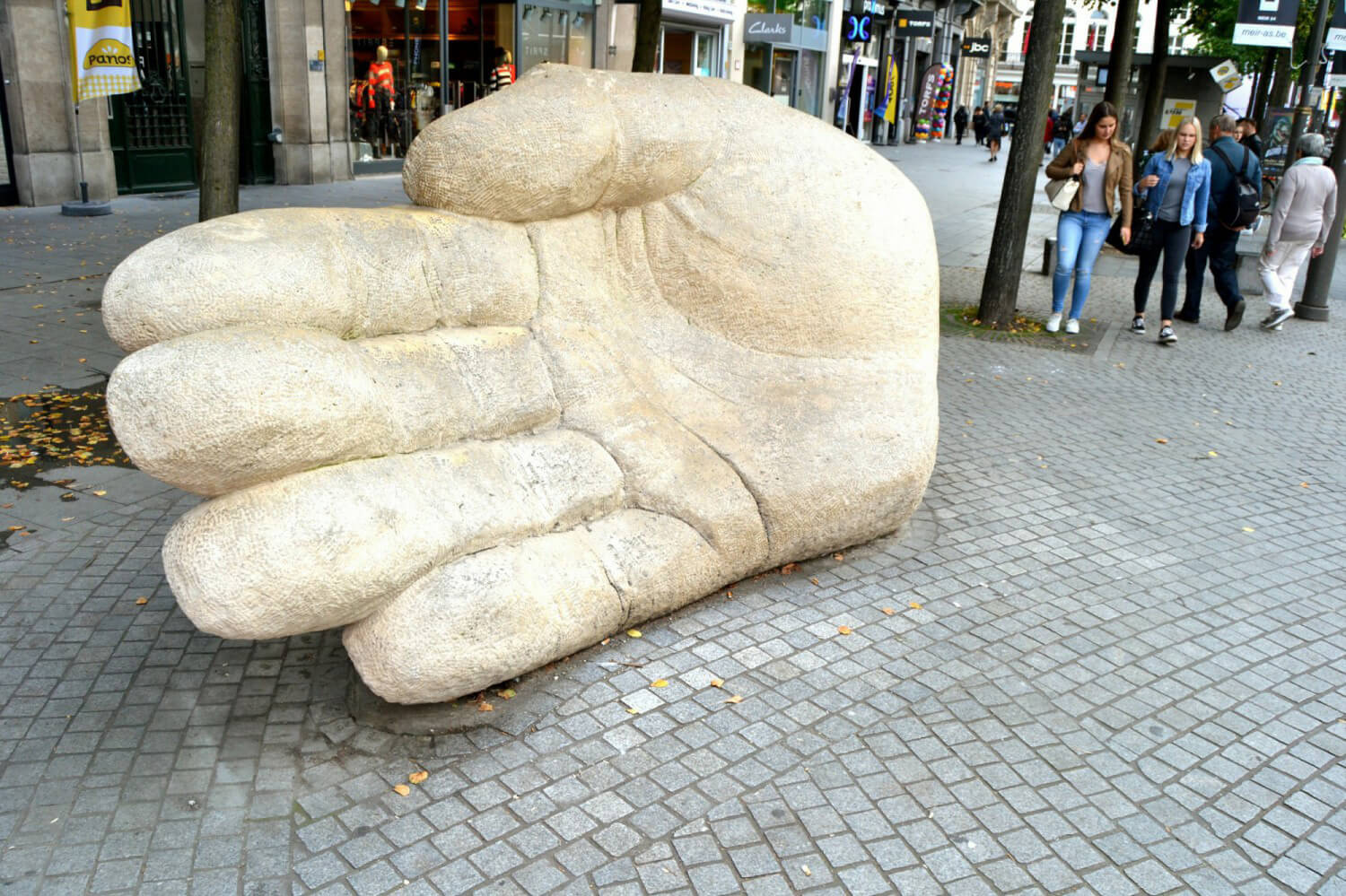 Hey everyone! In February we will unfortunately have to cancel the following tours: English: 24th Spanish: 18th, 19th, 20th am, 21st am, 22nd am, 23rd. Thank you for your understanding!
Info
We are proud to offer The Authentic Free Walking Tour of Antwerp!.
On our tour we share with you dirty secrets, urban legends, hidden mysteries of the city, combined with fun facts of Belgium throughout history, and some things we find important for you awesome people to know about.

How Free Tours Work?

"Free" stands for the freedom we give you to decide the price of the tour yourself, at the end of it. In order to make our tours democratic and accessible for everyone we decided to offer our services on a Pay-What-You-Want basis. This also ensures that out guides are always giving their very best to make th tour an enriching and unforgattable experience.
Highlights
The Grote Markt

The Vleeshuis

The Castle (Het Steen)

Scheldt River and The Port
The Zwarte Panther

The Friday Market

The Fashion Museum

The Botanical Gardens

The Rubenshuis

The Boerentoren

Cathedral of Our Lady

And more…
But wait! We will also share the info that you really want to know while you visit Antwerp, like where to find:
Our tour guides are the best that will happen to your stay in Antwerp! They are travelers like yourself, with such an energetic enthusiasm for their city that you want to bring them with you in your lugagge!
What is included
Charismatic tour guides.
Free city mapas.
The best tips and recommendations.
Private tour information
Times and days offered for this activity not convenient for you or your group? Do you want to plan and personalise the activities at your convenience? We have option for Private Bookings for this activity! just make a Private Booking request and our team will be happy to assist you.
Meeting point - Look for the orange umbrella
GROTE MARKT (NEXT TO THE MONUMENT)